HubSpot's Sales Hub Enterprise gives organisations all the CRM and sales tools they need to support their acceleration in a single, powerful platform. It is built to help teams be more efficient without adding extra complexities to their day, with its features allowing for advanced management of your deals and pipelines and improved system security. Although as HubSpot partners, we might be biased - Sales Hub Enterprise is quite an impressive system and somehow accomplishes feeling both seamless and sophisticated at the same time.
That said, as with most SaaS out there, it has hundreds of features and capabilities to optimise and it can be challenging to understand the practical application when deciding on the software your organisation needs.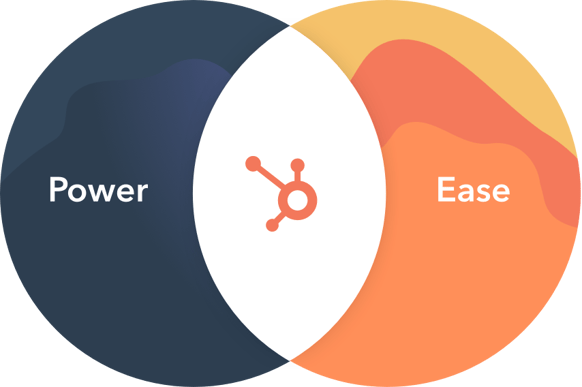 To help you out, we've highlighted a handful of key features and what they can help you solve for.
1. Conversational Intelligence
What you need solved: Calls are key to how your sales team communicates with customers, but the high volume of calls being conducted makes it hard to gain any real insights from them.
How this feature can help: With conversational intelligence, you can automatically record and transcribe your calls, creating multiple opportunities for growth within your team. First, the record left of calls is very comprehensive to inform decision-making and next steps. Second, managers don't have to shadow their team live to provide feedback - they can tune into the recordings later on and leave notes. Finally, with the call transcriptions, other teams like customer support will have visibility into your customer conversations. You can even trigger workflows from keywords mentioned on calls to further automate your business.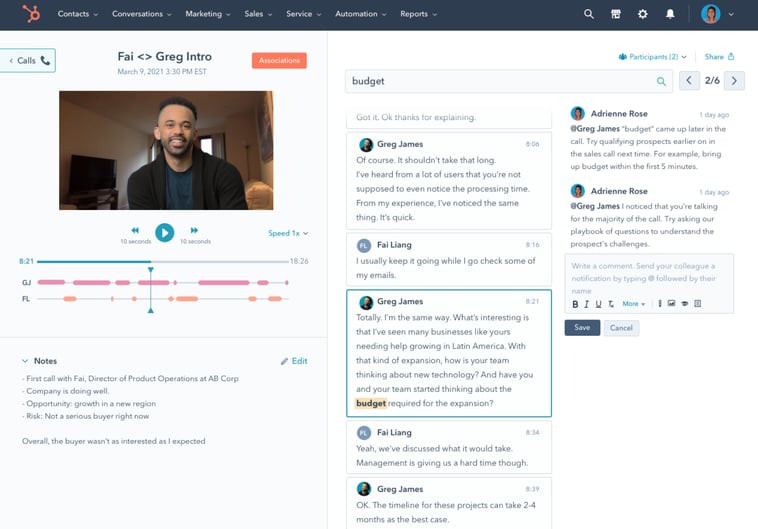 2. Hierarchical Teams, User Roles, Field Level Permissions & Quote-based Workflows
What you need solved: You have a big team that's only going to grow more and not everyone needs to have the same level of visibility or should be able to have equal capabilities.
How these features could help: With all these features, you can control visibility and permissions for every member of your team as well as for specific teams, regions or business units. You can also disable editing of specific properties, so not everyone can make changes. This will ensure people aren't accessing (or worse, messing up!) data they shouldn't touch and that your database is kept clean for the benefit of your team's processes and reporting. Not to mention, when you give people just what they need to see, it alleviates lots of distractions. With quote-based workflows specifically, you can also set conditions for approval, so quotes can't be sent if they don't meet those settings.
3. Recurring revenue tracking
What you need solved: You have a subscription-based business model and need to track recurring revenue.
How this feature would help: With recurring revenue tracking and additional reporting capabilities, you can build up to 500 detailed reports on recurring revenue, renewals and custom data points with HubSpot Sales Hub Enterprise. This will give you a comprehensive understanding of your financial environment without much heavy lifting.

4. Custom Objects
What you need solved: You have a key element of your business you need to track but it's not covered by HubSpot's existing objects.
How this feature can help: With custom objects, you can store almost any type of data in HubSpot. Think of things like subscriptions, locations, shipments, events, and more. They work exactly the same as HubSpot's existing objects, but you get to curate them. Just like with HubSpot objects, you can create custom properties, set up workflows and run reports on the data associated with the custom objects.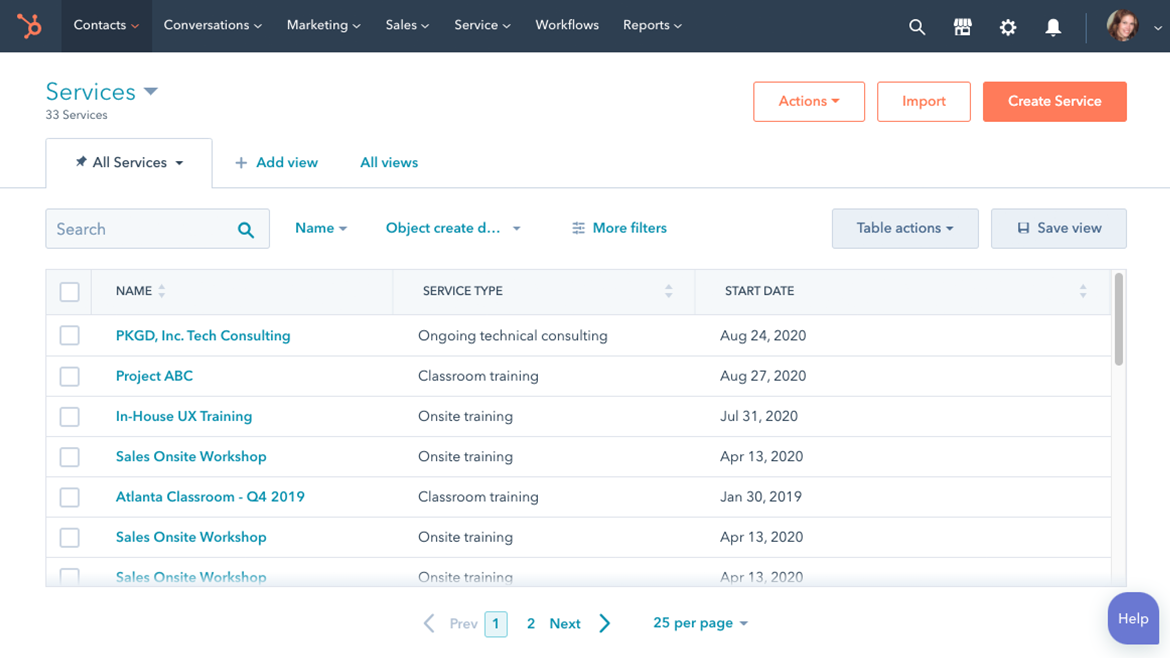 5. Sales Playbooks
What you need solved: Your sales team is moving and growing fast and you need comprehensive tools available within reach to keep up the pace.
How this feature would help: Playbooks offer your team an organised way to build a library of all your key resources, from call scripts to product or feature guides to competitor comparisons, to name just a few. You can either start from scratch or use one of HubSpot's playbook types - regardless, all the content will be at your fingertips.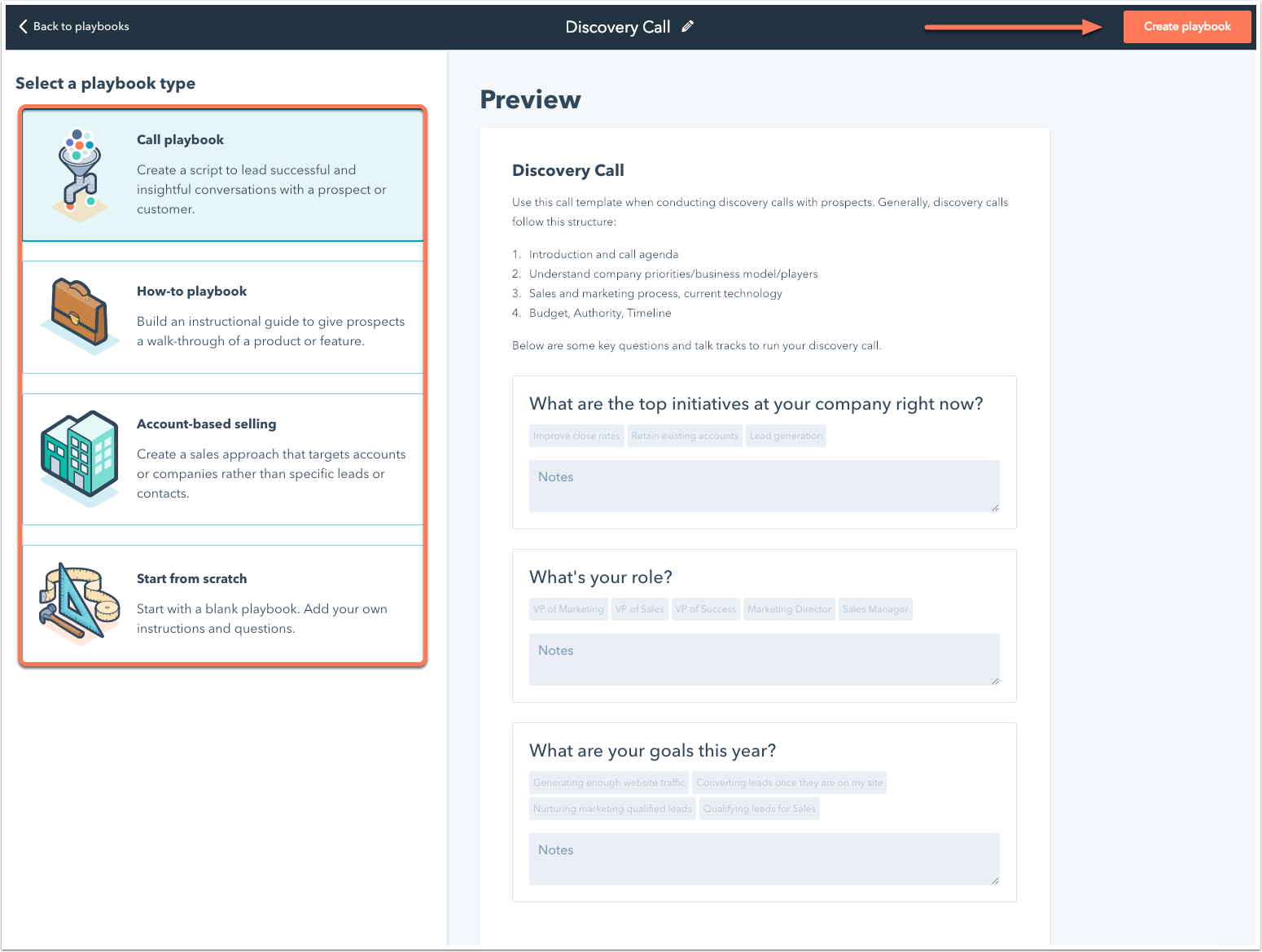 BONUS: LinkedIn Sales Navigator integration
What you need solved: You want to assess your leads faster and build stronger relationships with prospects.
How this feature can help: We couldn't wrap up this article without touching on this! As you're likely well aware, LinkedIn Sales Navigator is a powerful tool for sales teams to tap into a network of millions of professional prospects. If your company has LinkedIn Sales Navigator Team or Enterprise, you can integrate it with HubSpot and incorporate it into sequences, task queues and even send LinkedIn connection requests and InMails from a contact record. You can also use this integration with Sales Hub Pro, but you won't have all these capabilities.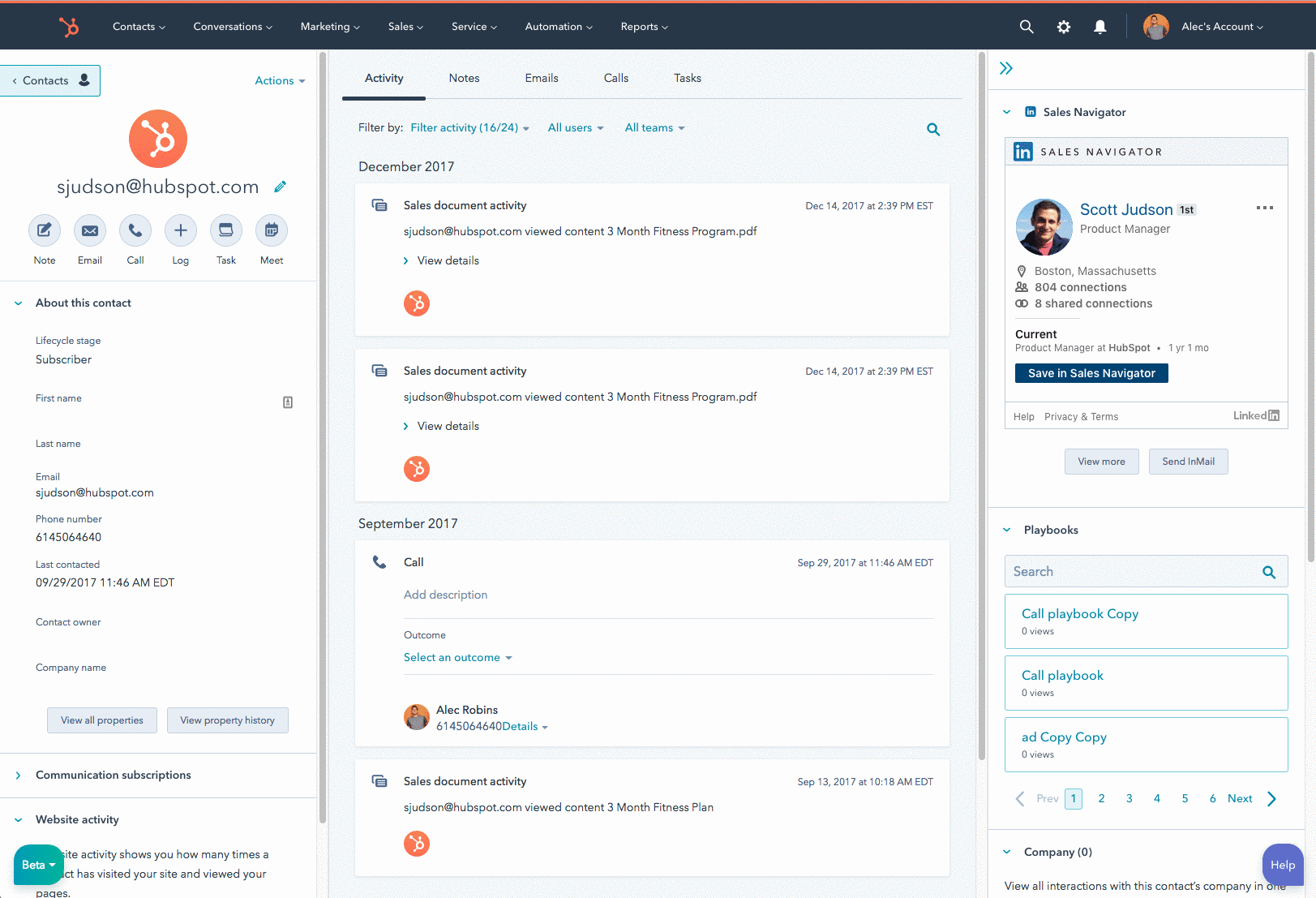 It can be overwhelming to truly understand what CRM software systems will help you accomplish and if they are worth your ROI. In addition to what has already been discussed, another huge perk to HubSpot Sales Enterprise is that is was built from the ground up as part of HubSpot's platform, as opposed to being the result of various systems acquired and cobbled together, which is often the case. So, if you're familiar with HubSpot at all, you can expect that your use of Sales Hub Enterprise will be very similar - just a lot more powerful.
---
If you're interested in learning more about Sales Hub Enterprise, HubSpot, or help finding the right CRM software for your organisation, please don't hesitate to get in touch!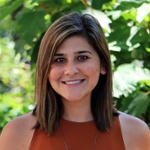 Hi, I'm Court. I'm an Online Experience Strategist and love making sure businesses find success online. I particularly love consulting on the details of how to make something work and remove unnecessary actions from workflows.