How To Use The New Private Content Capabilities On HubSpot [Video]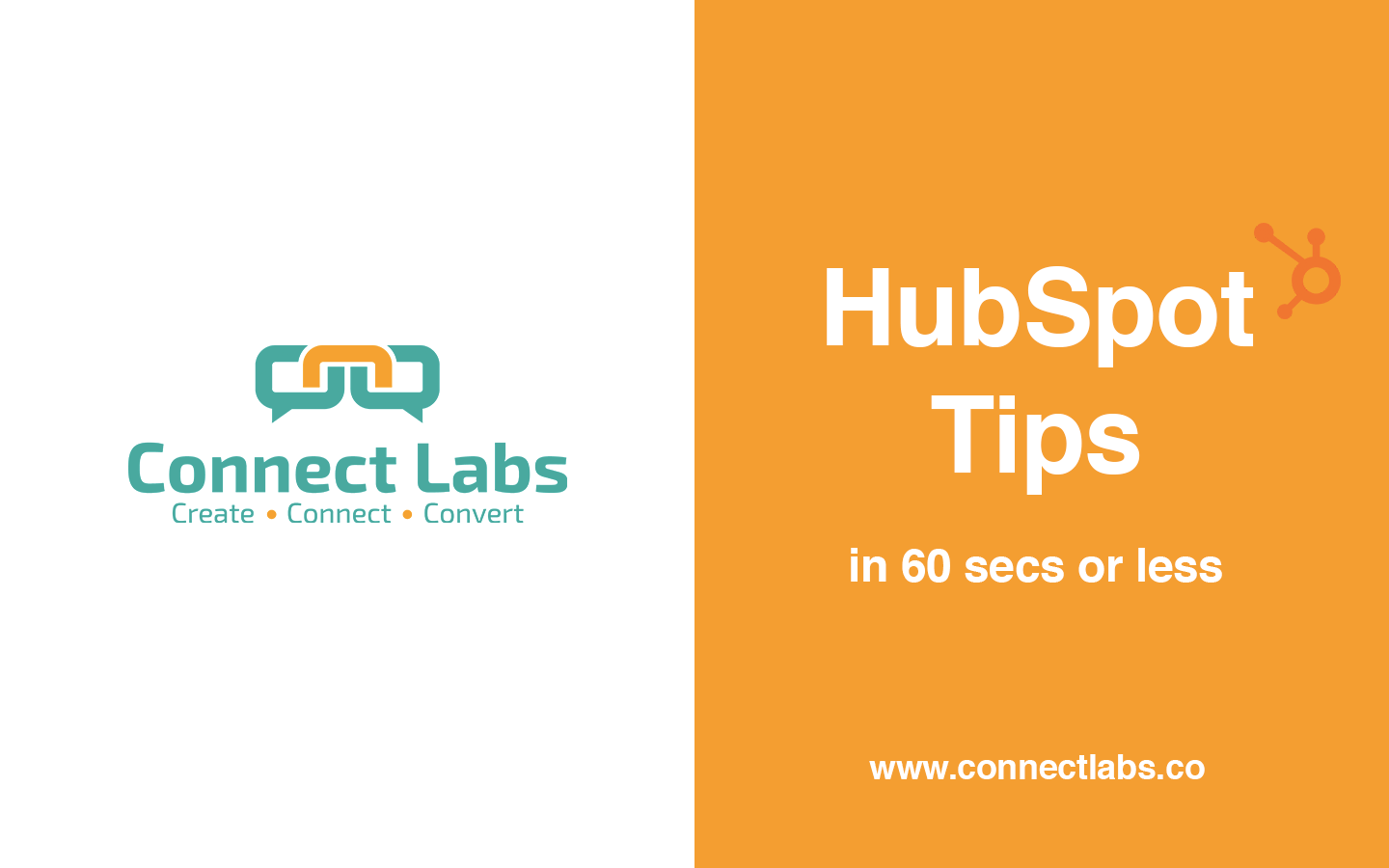 HubSpot Marketing Enterprise recently launched new Private Content Access Capabilities, which allow you to control the audience that can view and enjoy certain content on HubSpot-hosted pages and blogs.

This is an amazing tool for membership-based organisations to increase value for their members by giving them exclusive access to events, industry resources, blog articles and so on.

Want to see how you can use these new features to partition certain content on your website?

Watch our latest HubSpot Tips in 60 Seconds or Less video below to learn how.

In case you can't watch the video, we've provided step-by-step instructions below as well!
5 Steps to set up the Private Content Access Capabilities
Step 1: Inside your HubSpot Portal, go to the website or landing page you want to make private.
Step 2: Click edit next to the page that you would like to enable Private Content Access.
Step 3: Go to settings at the top and scroll down until you reach Advanced Options and click the dropdown menu.
Step 4: Under Control audience action for page, select Private - Registration Required.
Step 5: Choose which list you would like to enable access to and a registration email will be sent to them.
---
Interested in a specific HubSpot How-to video? Send your question/idea to support@connectlabs.co and we'll add it to our queue!