When designing or refreshing a website, brands often think in terms of their first impression with new visitors, especially with key pages like the home page. While this is a vital consideration, with member-based organisations, it's not only important to design your website for new visitors (i.e., non-members) but also for your members who have invested in a relationship with you.
Your website will serve as the home base for your members' interactions with you and your community on an ongoing basis, so you want to create a digital experience that makes them feel important to you and shows they have a place in your organisation. Additionally, you'll want to ensure you are using your website to understand your members' behaviour, so you can effectively engage and nurture that relationship. After all, it can cost up to 25x more to acquire a new customer or member than to retain an existing one.
With that in mind, here are five top best practices to follow for your organisation's website to keep your members happy.
1. Make sure your website is simple to navigate.
No matter the value proposition of your organisation for your members, be it exclusive industry reports, access to an extensive network, invites to sought-after events or so on, your members need to be able to find the benefits they signed on for easily. Make sure headlines, titles and menu items on the top of your homepage are clear, and avoid the need for your members to click multiple times to find what they are looking for. Also, for those times when even perusing the homepage is too much effort, include a search box near the top of your site, so both members and non-members can search by keywords. HubSpot's homepage is a great example of simple navigation, as you can see in the image below.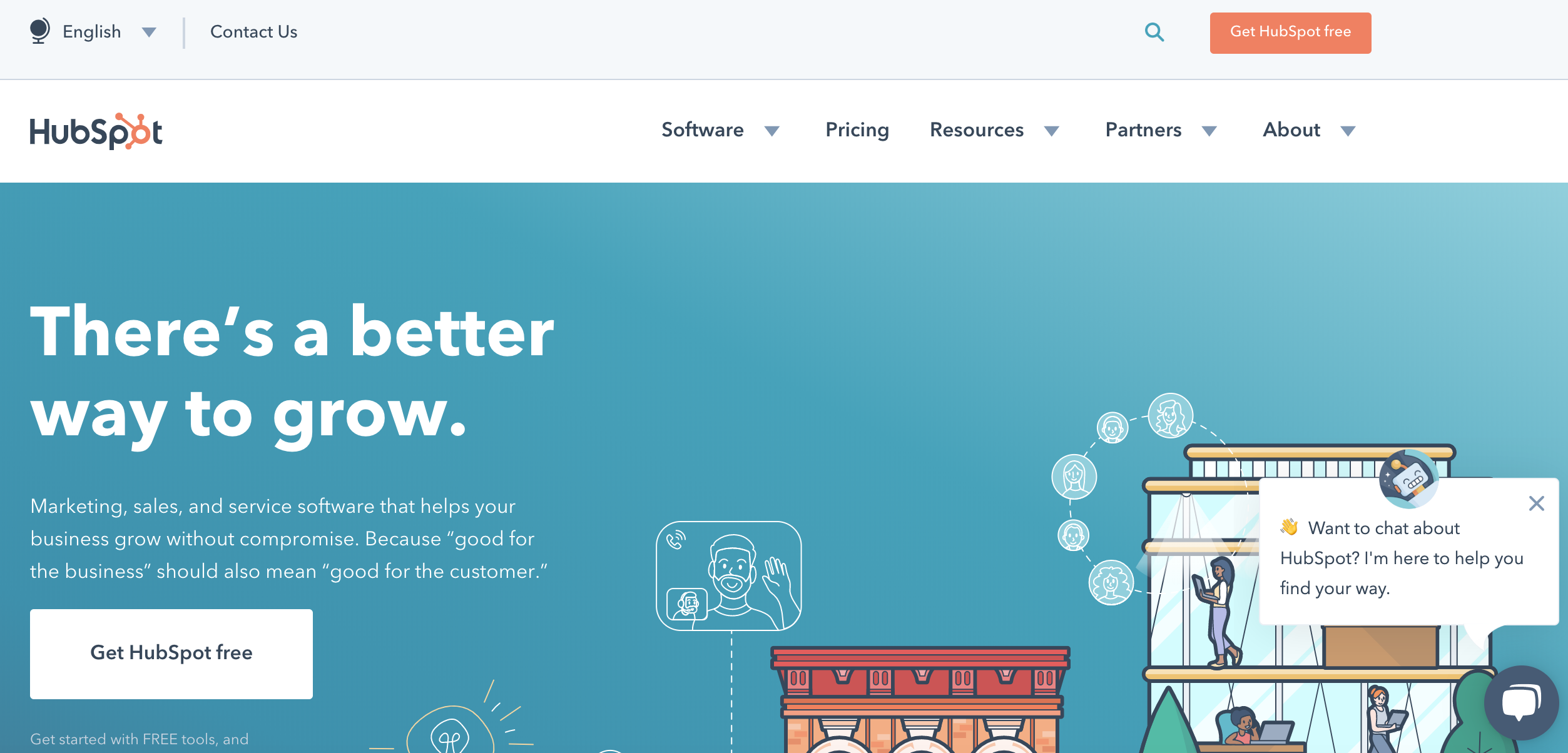 2. Make sure your website is optimised for mobile.
People spend a significant amount of time on their phones each day and your members are no different, so it's crucial that their interactions with your website on mobile (or a tablet) are as pleasant as their interactions on a desktop. This means you'll want to invest in a website structure that is flexible and has a responsive design, so content is automatically resized and reshuffled to fit within the dimensions of the device being used.
3. Give your members access to private content.
Generally a perk of being a member is getting access to specific content that non-members are unable to view and enjoy. A great way to do this is to house the content on your organisation's website and give your members the ability to log-in with their personal credentials. If you're a HubSpot user like us, you'll be pleased to know Hubspot recently launched this feature.
4. Set up fast and reliable support.
Should your members have any issues with the website or want to get in touch with someone from your organisation, it shouldn't take them longer than five seconds to find avenues for help. This means having an easy-to-find contact page with a contact form and phone numbers and emails and a thorough FAQ page, at the very least. A chatbot is also a good addition, so your members can have someone to chat with instantly when they visit your website.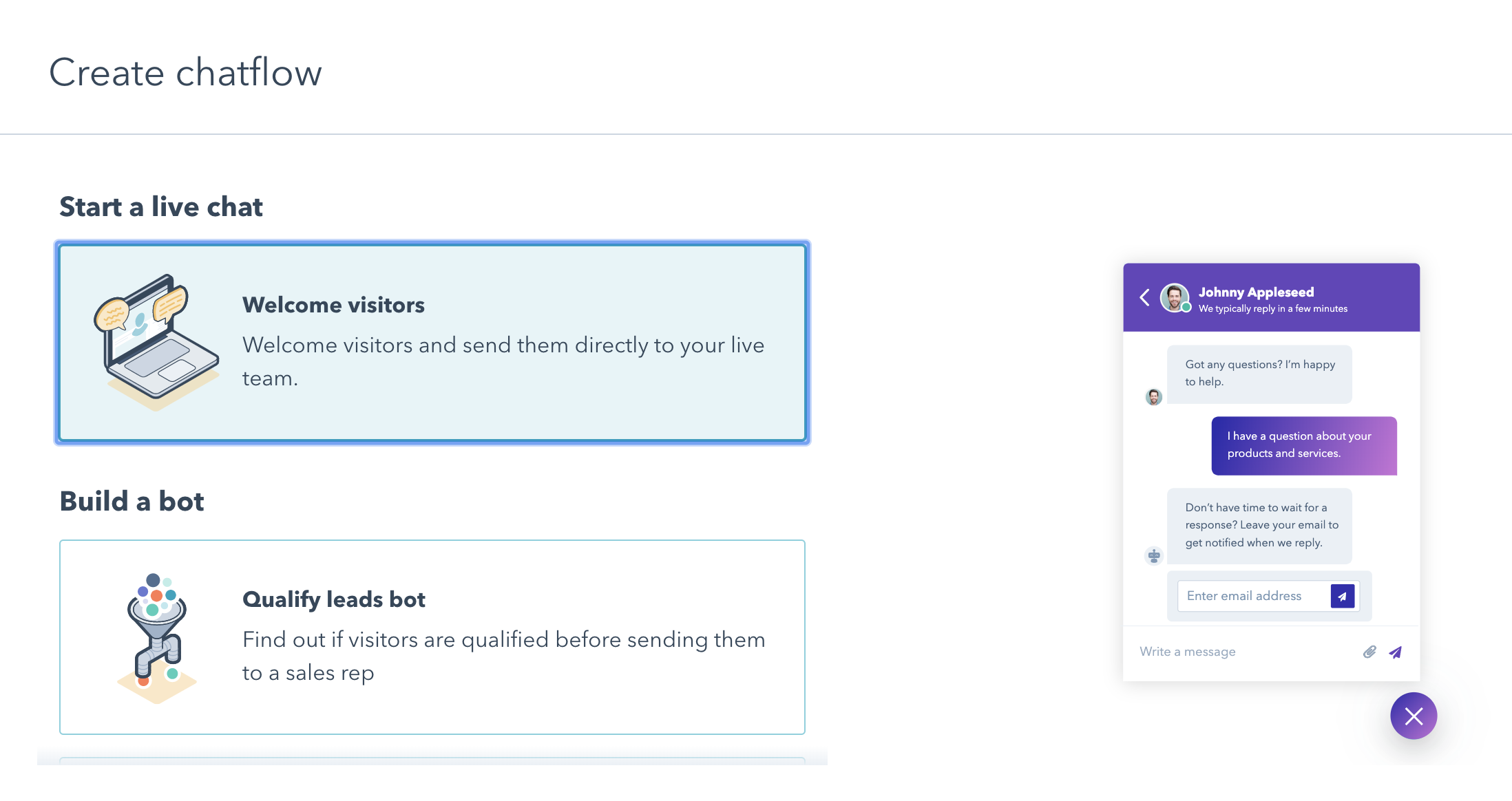 5. Solid reporting on the backend.
As mentioned, your biggest priority with your website design is giving your members a pleasant experience that meets their needs and makes them feel special. Part of this is setting up your site so that it reports on the backend, so you can best understand how members are interacting with your pages and make changes based on the ongoing feedback you receive. First, you'll want to make sure you're able to distinguish non-members from members. Then you'll want to look at things like how much time your members are spending on your site, where they are spending the most time, what content are they gravitating towards and so on. With this intel, you can interact with them on a more personalised level that will build their loyalty and increase your chances of keeping them as a lifelong member.
---
By following these five best practices, you are ensuring that your members not only have a positive user experience with your website, but that you are also learning about and growing with them on their journey with your organisation.