Most likely, the past few months have been pretty hectic for you, trying to get the product right, figure out your MVP and go-to-market with all the things you've spent so much time on. However, don't forget to put your customers on top of mind and build a lasting relationship with them. Using a CRM system can help you see everything in one place and make your job ever easier.
---
It's often said that your sales and marketing process should be established as soon as you have your product being built. The buyer's journey is a crucial discovery process for any business. Identifying who your buyer personas are and how you can map their journey to touch points will enable selling with context therefore increasing your conversions. CRM system can help you manage your startup business better.
Here are some things for you to know before picking up a new CRM system for your startup business.
3 Things You Need To Know About CRMs
Building customer relationships
A business thrives because of one thing, it's strong relationship with its clients or customers.
Don't wait till they start paying their invoices but begin the relationship building even before sign up. If you are a SaaS business, here are some tips that might help. As soon as you're on the phone to a prospect it's time to start helping and supporting them in their buying journey.
Sales identifies with ROI
Sales for most businesses breathes revenue into a pipeline and managing this process is key to being profitable and generate more revenue and prevent churn. To do this well, it's important to track how the CRM maps to a sales process. An auto-message can be sent out with the integration of a CRM to your sales tools, helping you use automation to do make your job easier. Reconnect with leads and remind them about an offer in a very personal way using automation. Click here to read 4 steps to grow your startup sales.
Process before implementation
Without a process your CRM will not help you with anything that makes it advantageous to use one. Carefully think through the activities your business carries out and how that will map to your CRM so you can drive the tool and the tool doesn't drive you.
Advantages For Startups to Use a CRM
Hustle and Growth-hacking made measurable
There are many advantages to move away from dated ways of working and ensuring that your tools and technology grow with you as your business does. While you get up-to-speed with the sales and marketing jargon of the startup world, no amount of effort is worth it if you can't measure ROI - having 100k instagram followers means nothing if that doesn't translate to revenue. A CRM can help you attach a deal to a contact or company making that relationship or any effort spent on it, measurable toward its contribution to a pipeline.
No more excel sheets to manage your contacts
Having all your contacts in one system will drive efficiency and take away the difficulty of going through all the data that's been collected in a dispersed manner.
Even if your contacts are a handful, consider this scenario if you've had a conversation with a contact recently :
Open excel --> Find Contact --> Add New Activity --> Add the timestamp --> Add Notes --> Add Follow-up tasks --> Add an owner --> Never ending!
You're looking at long-winded way of managing your day-to-day activity with the contact making it hard for you and your team to keep up. Using a CRM system will help team collaboration and increase your ability to grow relationships.
Automate and decrease time spent on admin tasks
There's a lot of effort that goes in to maintaining a relationship and automating tasks can often help you stay on top of mind of your prospect.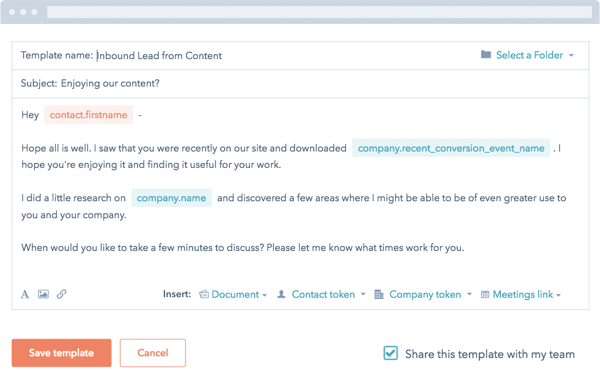 A Comparison of Startup CRM Systems
If you use Pipedrive, Zoho or others there's a review of CRM softwares available on the G2 Crowd website that you can take a look at.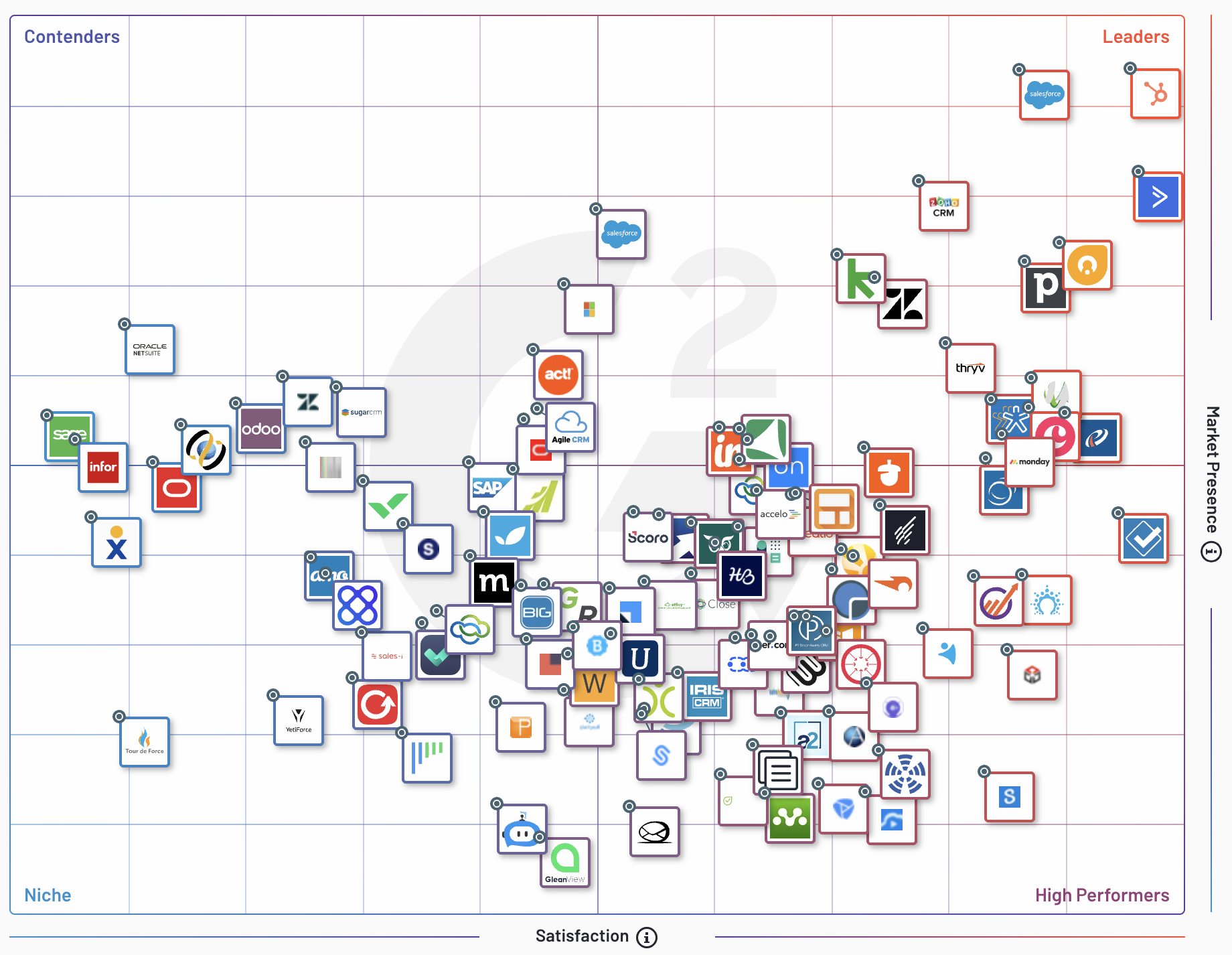 Source: G2 Crowd
It's not really about picking the best CRM system, it's about finding one that works for you and team. We recommend looking at pricing and the ease of use as top indicators of helping you choose the right CRM.
So there you go, a lot to consider but totally worthwhile for your small business or startup. No more information on your contacts getting dispersed across spreadsheets, notepads, sticky notes and weighing down yourself with thoughts collected across spreadsheets, notepads and sticky notes and not to mention decrease the cognitive load from working with information in disparate systems. Get a CRM, you'll grow your business and teams with ease and efficiency.
---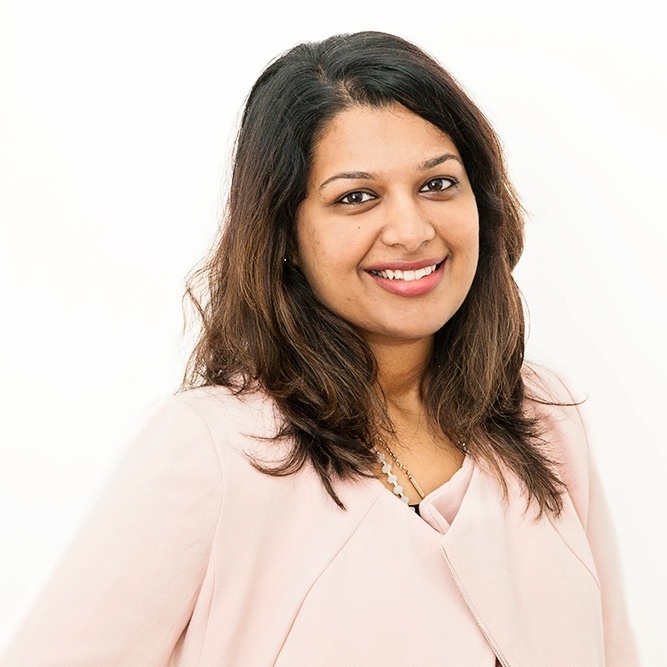 Soumya is a Digital Growth Strategist at Connect Labs. She worked at Google before joining a startup and following her passion of helping businesses grow. Follow her on twitter to keep up to date on everything marketing, brands and growth.