STRATEGIC DESIGN & DIGITAL TRANSFORMATION
Strategic Design & Digital Transformation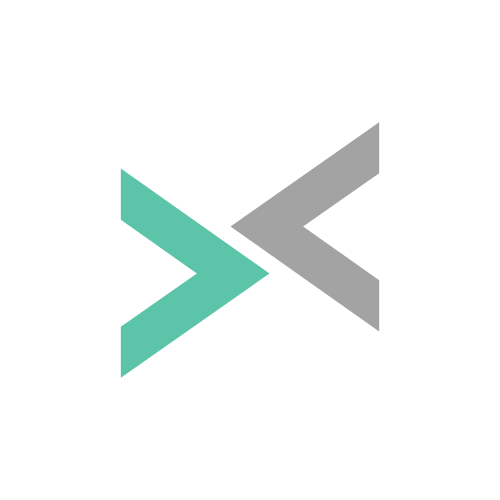 STRATEGY
To create great customer experiences (CX) you need your business strategy to align across all teams - sales, marketing, product, IT, etc enabling EX.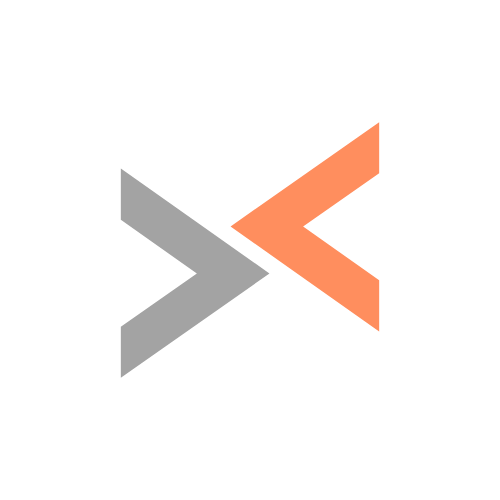 OPERATIONS
To create great employee experiences (EX) you need to align people to platform and process so they can find success at work and supercharge CX.
We help you become a more business using strategic design for you to transform digitally, realise revenue and boost work happiness.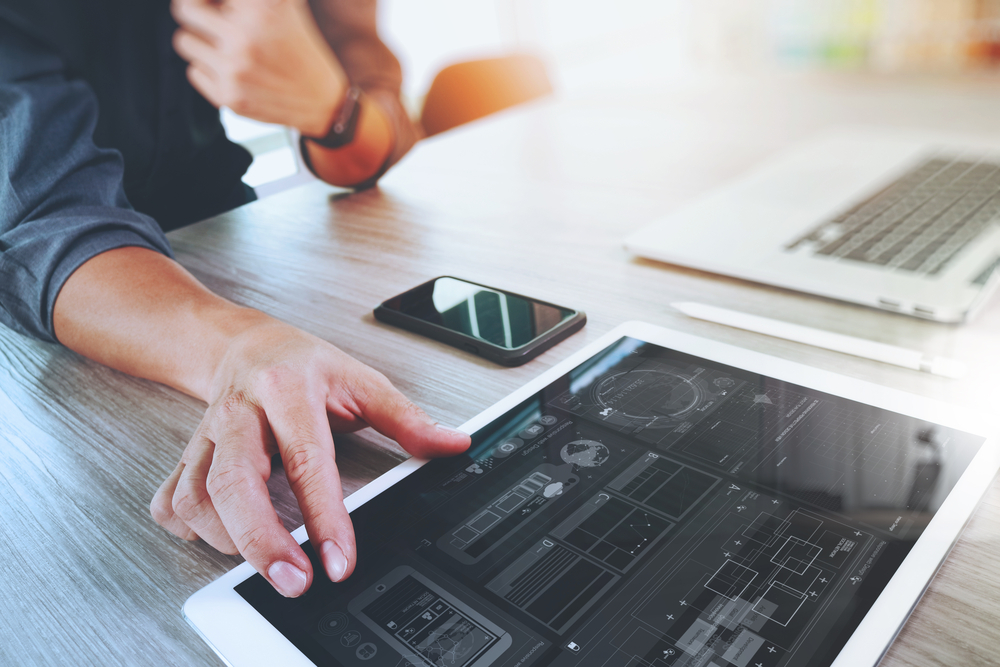 CMS + WEBSITES
Design a website that grows with you and helps you convert leads and increase customer happiness.
START WITH YOUR WEBSITE
CRM + SALES
Supercharge your selling with a CRM and use automation to remove the pain of manual tasks.
START WITH CRM + SALES
"Connect Labs was instrumental to help us manage our digital properties all under one roof - and segment users based on their interactions across multiple touch-points. They took our digital ecosystem to the next level."
- Rodrigo Bonilla, WWF International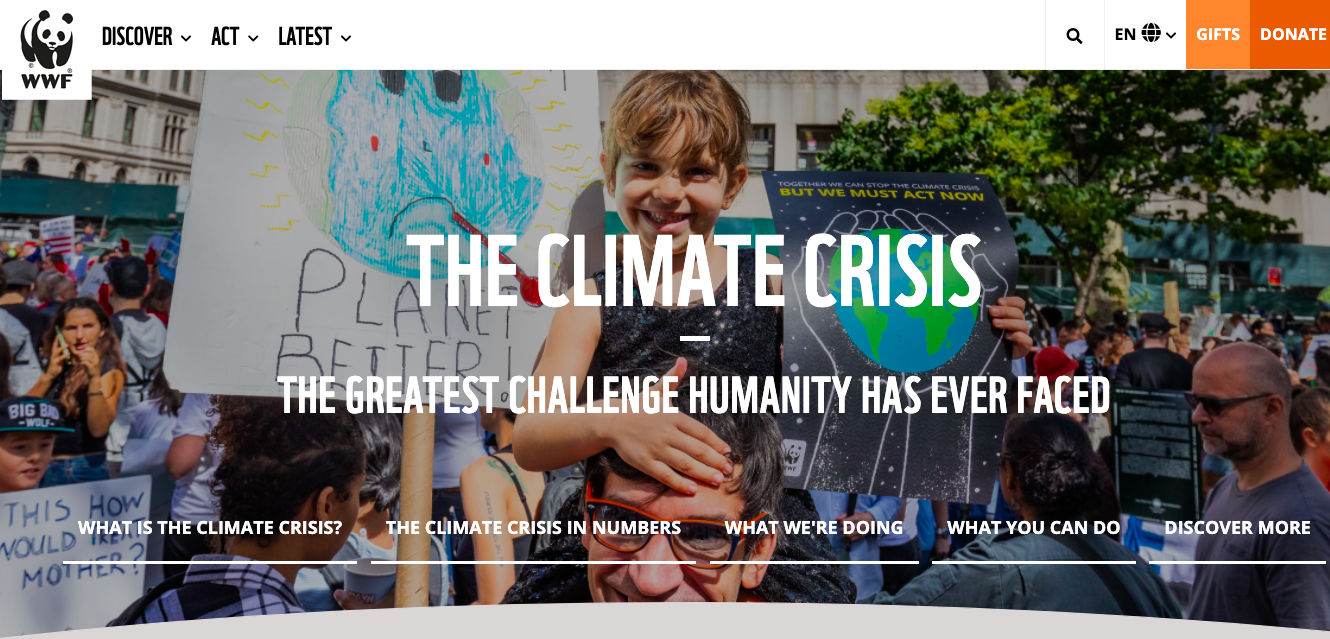 Build Capabilities.
Open Doors.
We can help you add more skills to your list of credentials and ensure that you can increase productivity and boost happiness at work.