Want to get the most of your HubSpot investment? We can help.
If you are considering the HubSpot CRM or have already purchased a license but are just getting started we can help. Else we can provide guidance and hands-on support to achieve your goal.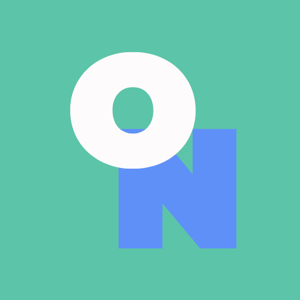 NEWBIE
Based on your key objectives, we will guide you on learning & getting started with the CRM.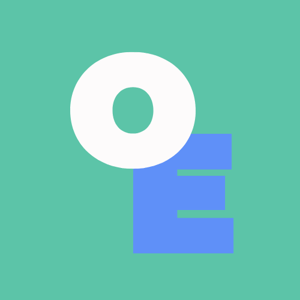 EXPERT
For those who need some hands-on support to achieve goals with a particular area of the platform.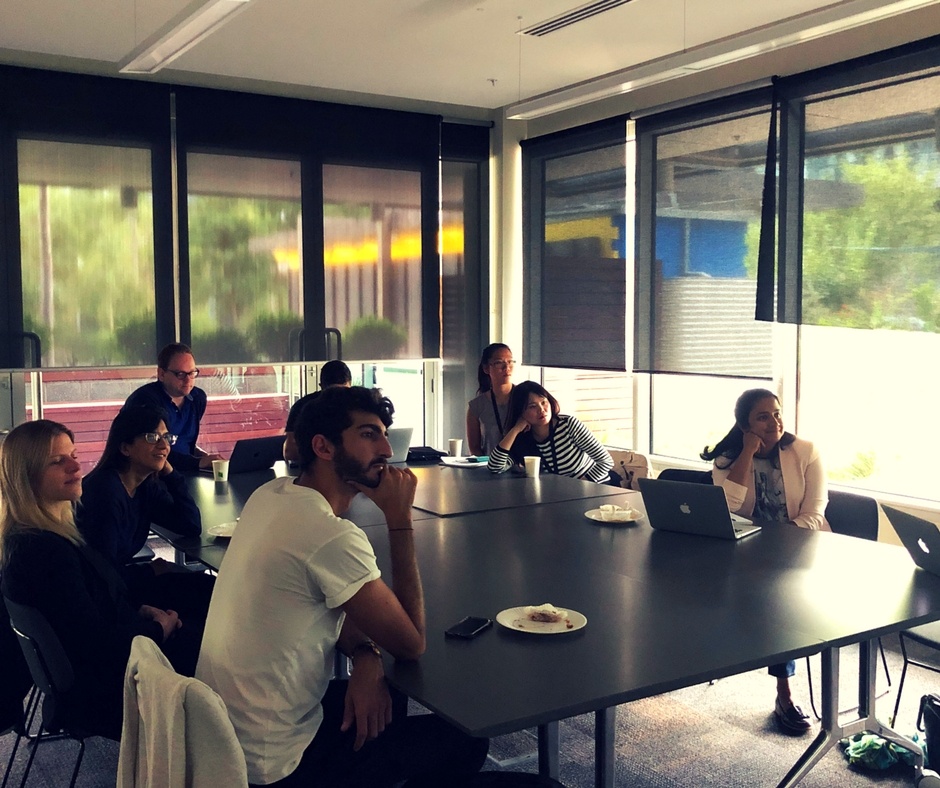 90-Day Plans
Work with us for 90-days to achieve success in a pathway - sales, marketing, customer success - we'll set it up on your objectives and work with you to get the most out of HubSpot.
Our process involves 3 stages: Design + Build & Transform. Tell us what more about your needs and we can create a custom success pathway for your team.
Let's organise a call to chat about your needs.
Just give us some context and we'll get in touch with you to organise
a discovery call and help you get the most out of HubSpot.