Websites + CMS
Design a growth machine, for scale.
We use the growth-driven design methodology so your website aligns to sales and marketing efforts and scales as your business does.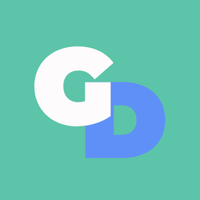 "
We have just launched an amazing new platform on our website providing visitors with access to Australia's most comprehensive source of economic and property related data. Our team worked closely with Connect Labs to turn this massive dataset into an engaging interactive tool on our website. Traffic to the site has exceeded our expectations and feedback has been very positive. We could not have achieved this without an implementation partner of the calibre of Connect Labs.

"
Helen Harms,
Head of Innovation, Property Council of Australia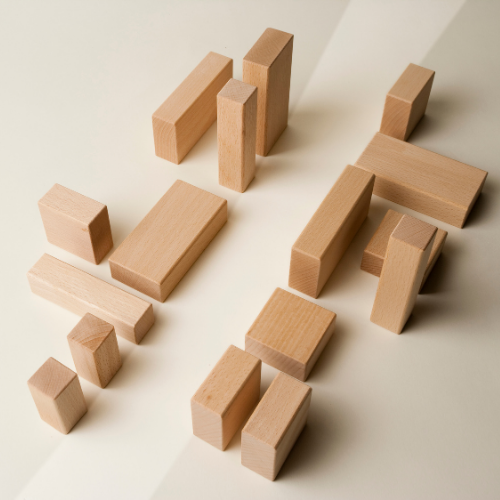 DESIGN
We develop a GDD strategy.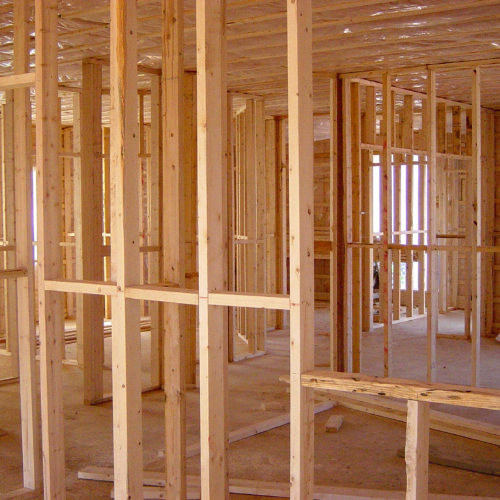 BUILD
We create a launch pad website.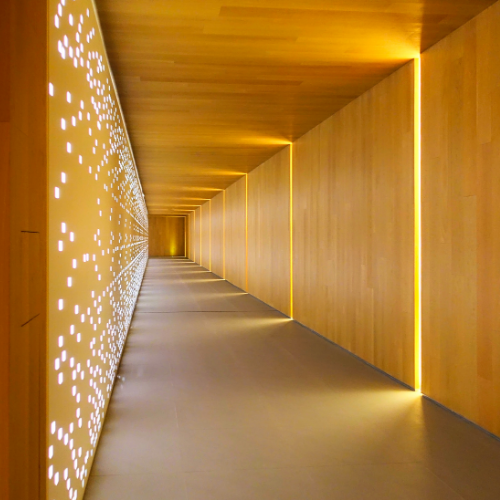 optimise
Continuous improvement.
Want to talk Websites? Let's chat.