Sales
+ CRM
Build relationships, let automation & innovation do the rest.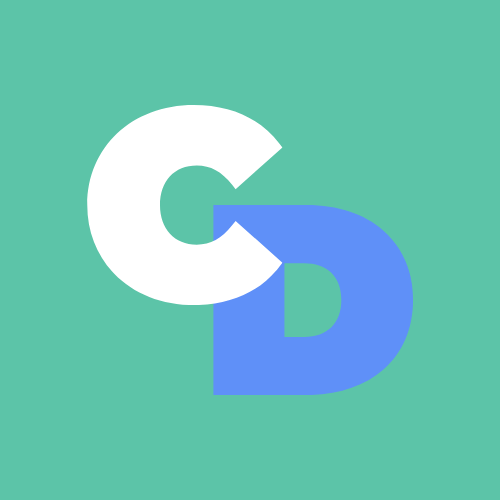 CRM DESIGN
We help you design your buyer journey, data management and flow using a CRM.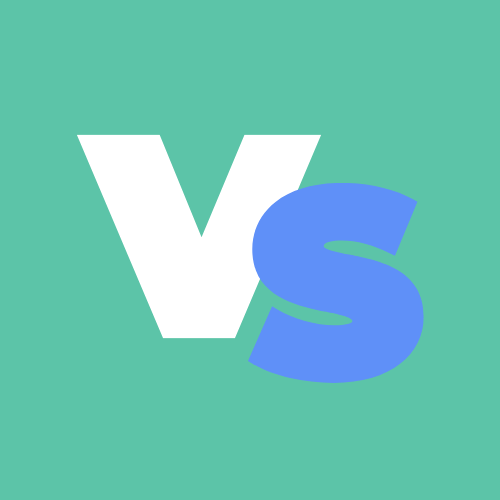 VIRTUAL SELLING
We work with you to help you sell using our inside sales framework to sell better online.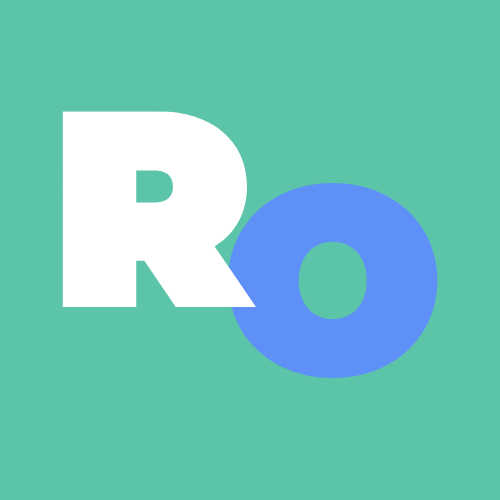 REVOPS
Align your sales, marketing and customer success efforts to revenue.

"We started working with Connect Labs to uncover key priorities that helped us establish a single source of truth and create measurable business outcomes for us. We've seen an increase in productivity and efficiency across our business - from tracking sessions and conversions from our website to how our sales team works. We're really enjoying HubSpot and it's been great to be able to turn to Connect Labs to help us use it in a way that works best for us!"
Visionary Digital Print Media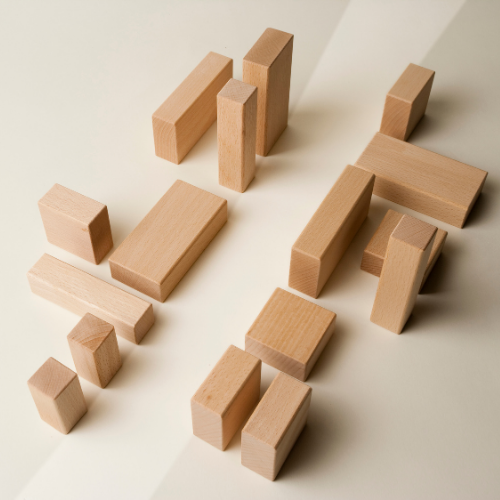 DESIGN
We lay out your current state, design your future state & create a roadmap.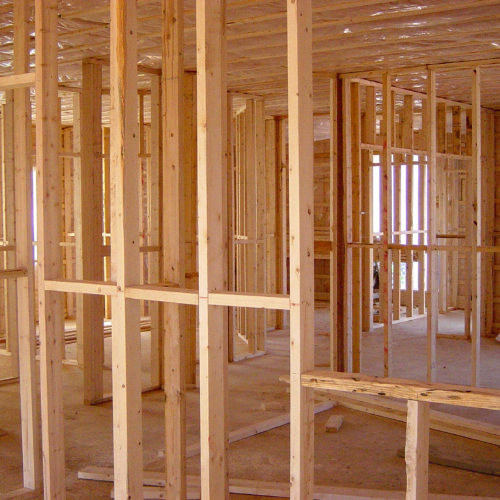 BUILD
We work on your foundations & operationalise the strategy.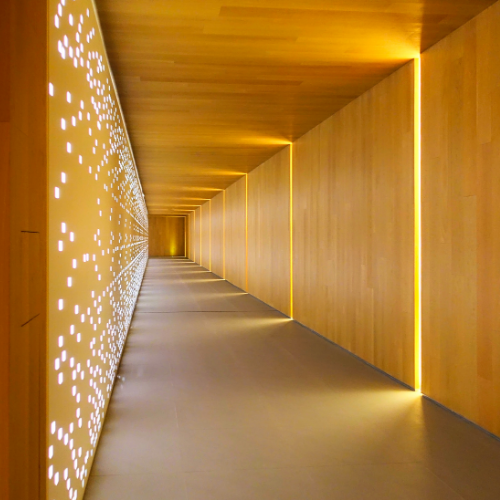 optimise
We review your tech stack & operations to ensure things go smoothly.
Want to talk Sales + CRM? Let's chat.