Product Adoption
Engage and activate, keep your users happy.
Our user adoption framework goes from the AHA! moment to activate, select and advocate your product.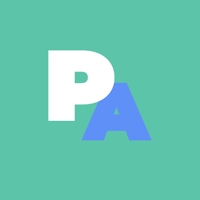 "We've worked with Connect Labs on a software success series to create outcomes that work for customers using software - reduce manual tasks, increase efficiency of outreach, onboard users better and more. It's amazing to see how people can appreciate product features more by asking for feedback at the right time and using software to scale such efforts is key."
Chris Georgiades, Head of APAC, Planhat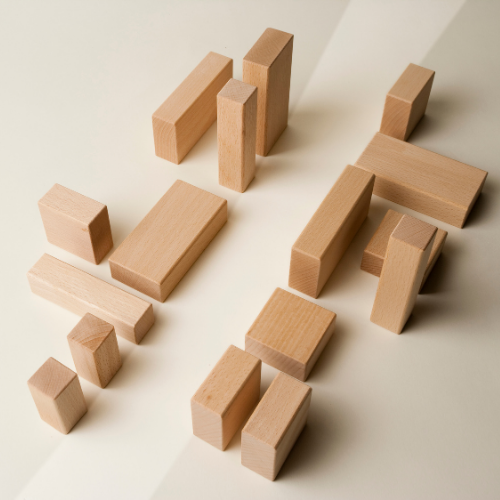 DESIGN
We lay out your current state, design your future state & create a roadmap.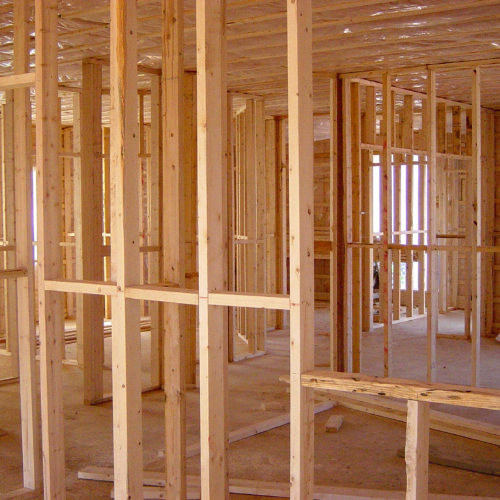 BUILD
We work on your foundations & operationalise the strategy.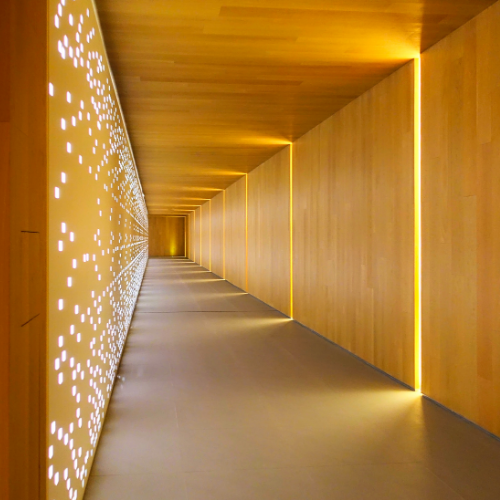 optimise
We review your tech stack & operations to ensure things go smoothly.
Want to talk Product? Let's chat.