DIGITAL MARKETING
Stand out with great content to attract and convert more leads.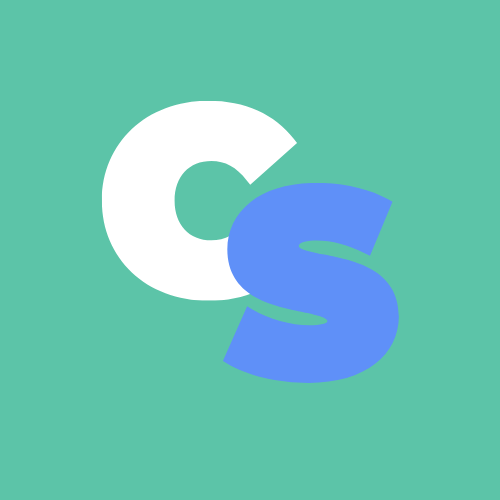 CONTENT + SEO
Use content to connect with people with context while also being found online.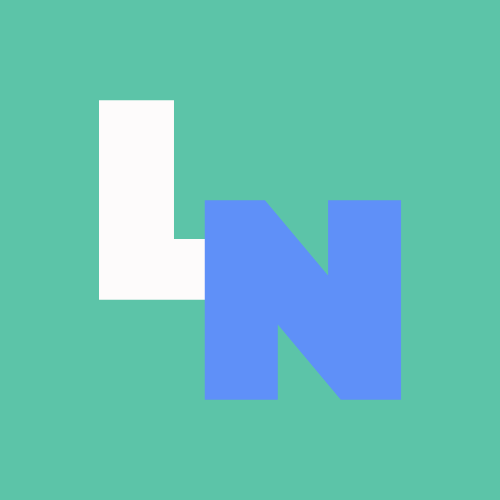 LEAD NURTURING
Create pathways to drive conversions and stay top of mind for brand recall.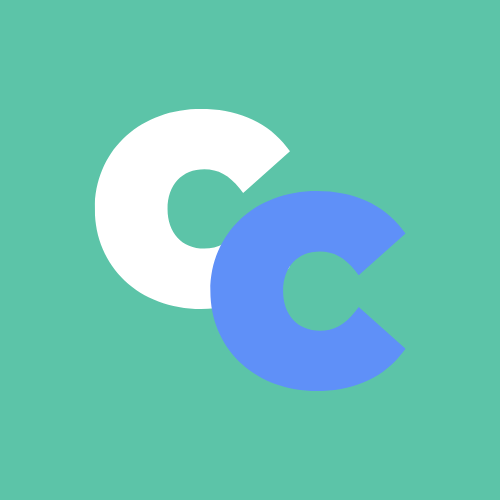 GTM CAMPAIGNS
We use content delivered via email, video, ads and social media to increase ROI.

"

In the past, we have not had much success with SEO companies. We have used 4 different companies in 5 years, spent lots of money, and achieved very little. I still think they're sitting back laughing. They always oversold their services and came up very short. I spoke to Connect Labs who had an insatiable appetite for making a difference to our website and marketing, have a depth of understanding of our business than most of our customers, and they have a drive to always make it better. Passion in any business is the real difference and Connect Labs passion for our business to be successful, is as deep as our own. The staff are always creating blogs, changes to the website to make it more efficient, and implementing new social media engagements that we have never experienced before. On time, every time. I couldn't recommend Connect Labs more highly.

"
Adrian Mason, Partner,
EiEngineering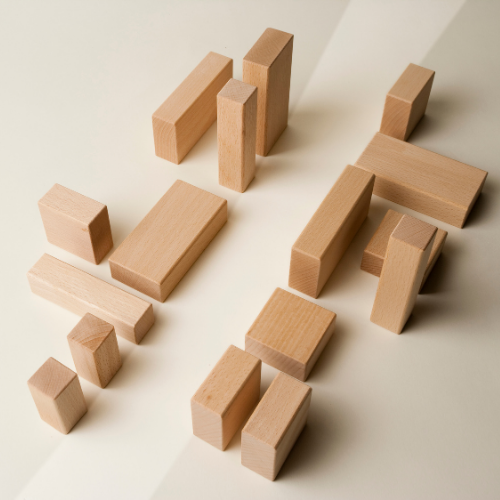 DESIGN
We lay out your current state, design your future state & create a roadmap.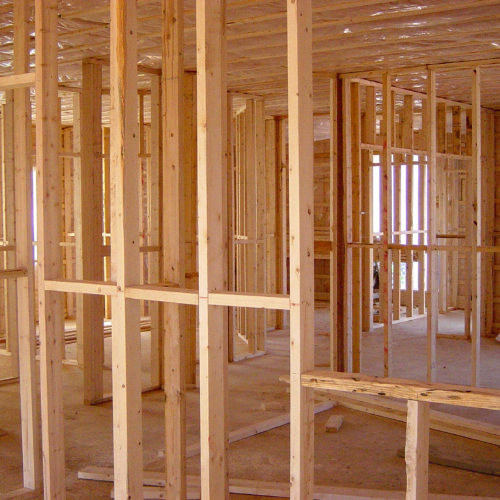 BUILD
We work on your foundations & operationalise the strategy.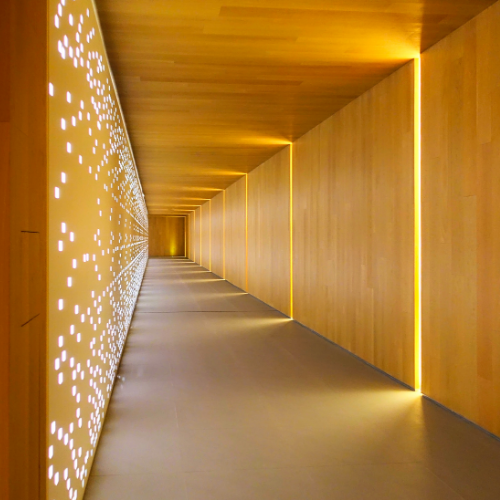 optimise
We review your tech stack & operations to ensure things go smoothly.
Want to talk Marketing? Let's chat.