Intern Showcase
We're proud hosts of students from The University of Melbourne. We have a pool of very smart people applying to intern with us and we're very lucky to have them.
We've also hosted some senior interns who are pros in some areas of sales of marketing but need a more hands-on learning approach to know more about every element by getting their hands dirty.
Through our 3-month program, our interns are well-trained and qualified for their next big opportunity. Take a look at some of them below:
Ann Pocock
Senior Marketing Communications Strategist
Challenger of the status-quo

Master idea generator & a knack for thinking differently

Lover of storytelling & lead generation

Sales and marketing alignment cupid

Imagination is more important than knowledge –

Thanks

Einstein!
Kathryn Bean
Marketing Strategist
Australian born and bred, with UK citizenship!

Mother of two beautiful children

Adventure seeker

Lover of sun, salt, sea and snow

Strategist. B2B marketing specialist

Enthralled in gaining Engagement and Digital Marketing expertise

Concurrently doing an Internship with ADMA, the Australian association for data driven marketing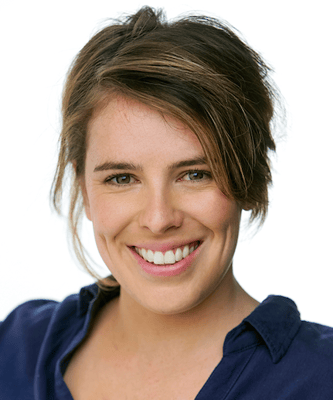 Claire Frost
Social Media Specialist
Master of Marketing Communications from the University of Melbourne
Melbourne coffee snob
Roller skater who dreams of the derby league
Occasional crochet enthusiast with leanings to embroidery
Cinephile and super fan of Batman

Crazed fan of the Charlie Parker series by John Connolly
Jack Chen
Advertising Enthusiast
Master of Global Media Communications from the University of Melbourne
Major consumer of potato fries
Analytical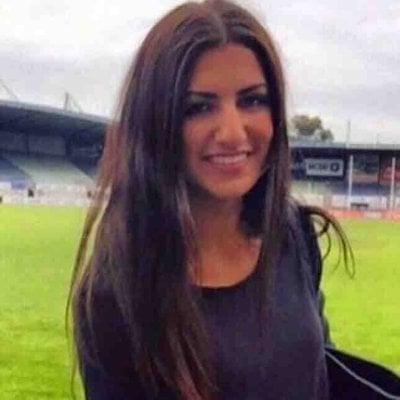 Natasya Rallios
Social Media Specialist
Master of Marketing and Communications from the University of Melbourne
Juggler of roles and internships
LinkedIn profile ponderor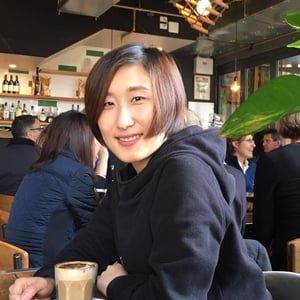 Beverly (Piaoyang) Wang
UX Design Enthusiast
Incoming Master of Information (Human Computer Interaction) from the University of Michigan - Ann Arbor
UX research and design expert
Avid reader
Keen traveler
Uma Chidambaram
Digital Marketing Rockstar
Digital Marketer with extensive experience in Advertising industy
Amazing Photographer
Pro in making delicious Indian food