We'd like to give a round of applause to another coworking space in Melbourne run by amazing people focused on creating spaces that make work flexible, easy and reliable, and most importantly that connect people and build communities. Today in our Coworking and Community Spotlight article, we are featuring CoWork Me, a stellar coworking space located in St Kilda.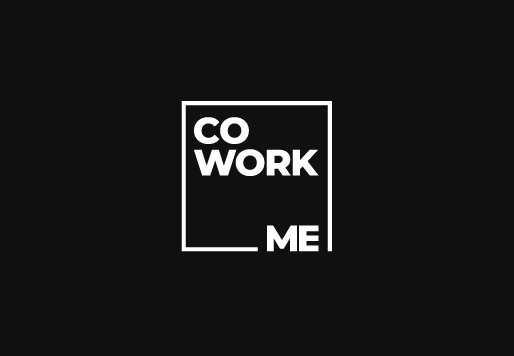 About CoWork Me
CoWork Me is a great space in St Kilda dedicated to 'spark ideas, create connections and make (work) life better', awaiting those interested in working away from the hustle of the city yet still in a very connected and trendy area. May we also add that it's really close to the beach and dog-friendly as well?! We recently went to check out the space and met with General Manager Roberto Materia and Marketing Manager Johanna Bjork to learn what they're all about. Rob's dog Patrick naturally made a guest appearance.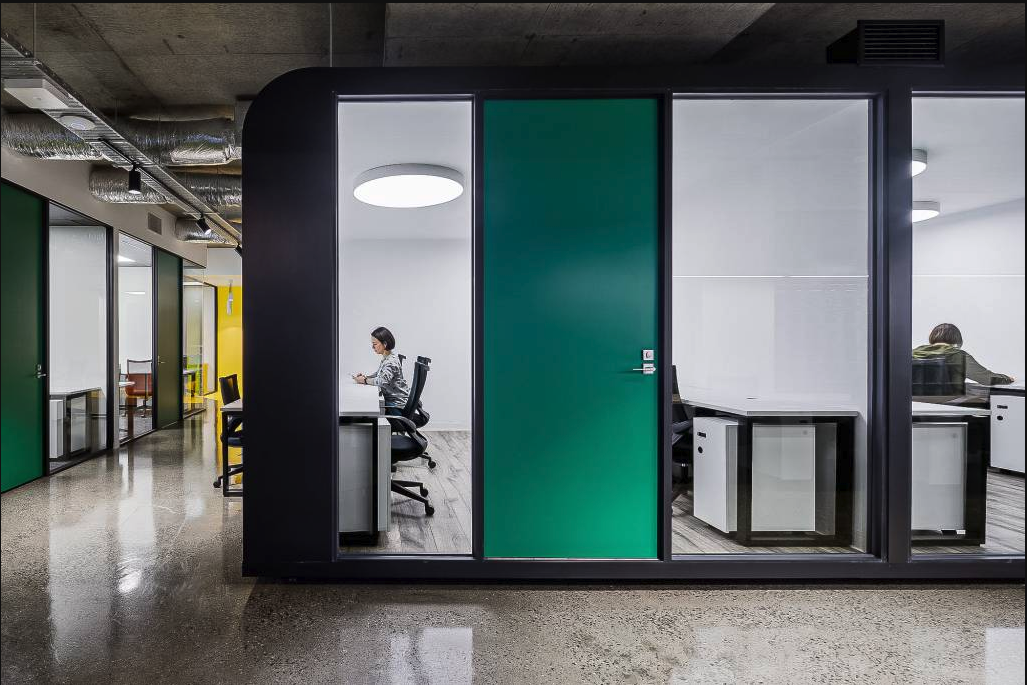 At Connect Labs, we believe in designing experiences that unlock the potential of people and businesses through establishing better human connections and creating a #workhappy community.
With no lock-in contracts, CoWork Me gives companies the chance to grow their space only as their business does (read: #workspacegoals for pretty much every startup, ever). You can consider hot desking, paying for a dedicated desk or renting a private office. In other words, you can design your membership in a way that works best for you.
Most membership options have all-inclusive costs, which eliminates admin hassles and other overheads like internet, power charges and even office cleaning. Coworking at their space eases many of the challenges of running a business while giving members the chance to connect with others every day.
One of the stand out benefits of the space is their Member Incentive Program summarised below:
Upon signing up as a member, you will receive a credit for the value of 1 months membership to spend on the services of a fellow CoWork Me member.

This not only gives you the opportunity to spend on a service to help your business (with no cost to you) – but also makes every other CoWork Me member a potential customer. A win for all!
Isn't that so great that they invest in their members supporting one another's businesses, just by being a part of their community!
For more on CoWork Me, check out their website or follow them on Instagram.
---
If you're also a coworking space or member-based organisation looking to grow, engage and retain your members then download our complimentary Inbound Guide for Membership-based Organisations today and book a free consultation with our team.