There is a joy gap at work and a sure way to think of plugging this is to make work better. Most businesses invest more on technology than on people. Though technology has come a long way to support human endeavour in almost every field, it often seems to complicate life instead of simplifying it.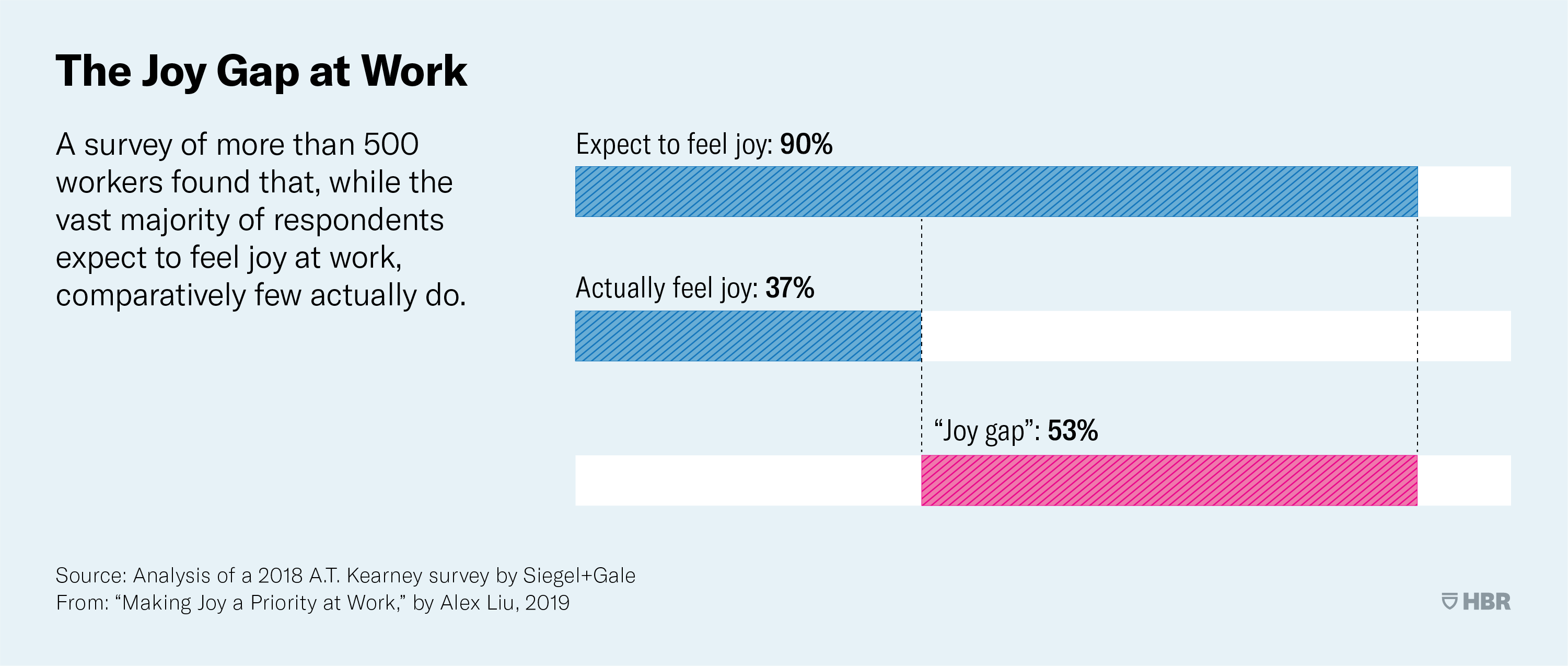 Think of most words used in today's modern, fast-paced world, like AI or machine learning. They instil a sense of fear rather than enthusiasm for the possibility they could augment the way we work.
The worldwide spending on technology reached $3,360 billion in 2019.
(Statista, 2019)
There's constant change and disruption and yet we're not necessarily seeing the positive impact of technology in our everyday lives. A big reason for this is that we haven't understood how to design the way we work and then use that as a foundation to find and use technology that enables a better life. Rather, we try to frame the way we work around certain technology because we think we should.
1. Work is more dynamic than it has been
The way we work has changed. Nowadays we can work from office, home or anywhere, really. Therefore, we need to take a contemporary approach and use dynamic work design that accounts for both factory-style work for repetitive tasks and collaborative style for ambiguous ongoing work to allow for more flexibility and efficiency.
Dynamic work design is a set of principles and structures that guide human behaviour as work moves through an organisation.
Physical work is easy to track as it's visible - but intellectual activity, like strategy, remains invisible and therefore harder to track.
Using visual design to create workflows to support organisation and process design is key to make sense of how work moves through an organisation. This sets the stage to make work design more fluid and effective for future workflow and any required changes.
2. Operations is key to great performance of an individual
Mapping workflows to help individuals succeed requires systems and processes. In order for technology to work for you, it's important to create the right operational model, understanding how organisation, process and work design can impact an individual's everyday at work.
Once that's made clear, it becomes easier to make technology-based decisions, like the purchasing of cloud software that can help your company scale or systemise effectively.
Companies allocate their software budget towards operating systems (12%), virtualisation (10%), productivity (10%), and security (10%). (Spiceworks State of IT, 2019)
So, when creating an operational plan it's important to consider the human chain, by identifying individuals and their specific roles in the larger process, rather than focussing on functions or areas as a whole.
3. Value created elevates work outcomes
Each team or individual has a different set of OKRs or objectives that they need to measure impact and be successful at work. This is often tied in to their performance We often rely on the overall benefits of software rather than clearly mapping out how each individual or team can use the software to remove manual tasks and improve work outcomes.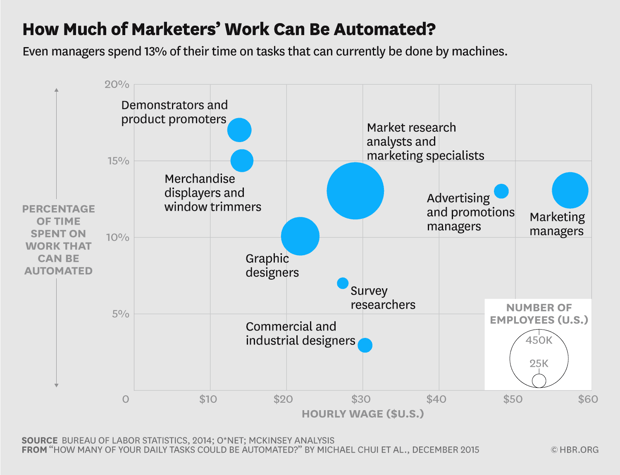 Being at work is a lot about creating value for the customer, whether product or service. Let's not forget that it is also something you do for yourself, so you can enjoy being at work and see the impact that small and big tasks you have done.
So the next time we are at work, wherever that might be, it's important to think about how to design it for the future and then begin to use tech or certain software to help change the way we work. Work, as in life, lies in the details and small changes can go a long way in improving our everyday.
---