ALIGN STRATEGY & OPERATIONS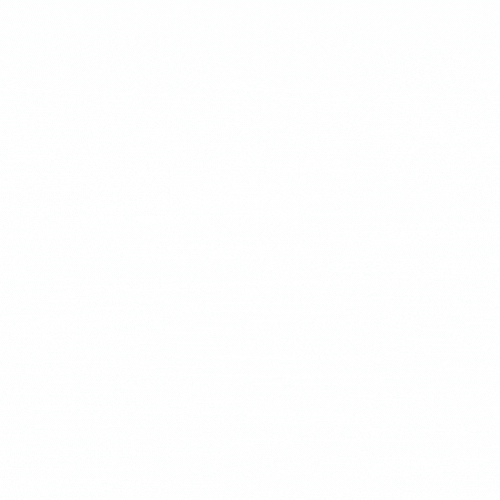 Is your strategy in sync with how you work?
Most businesses that are failing in digital acceleration is due to lack of alignment between organisational goals and how people work. Add technology to the mix and what you have is a lot to deal with in a very fast-paced world.
It's time to align what you're wanting to achieve with how your business operates to create value for your customers and help your employees be successful.
Remove the friction between your sales, marketing, support IT and product teams so you can engage, activate, enable and scale your brand to new heights.
We believe that a customer journey depends on what an organisation can deliver - and your internal capabilities can make or break that journey. What the customer experiences in the front stage is only as good as the alignment of people, processes and props (a.k.a technology) in the back stage.
We can work on your strategic direction (end-to-end) and your operations (surface-to-core) to make sure that the employee experience and customer experience align to create the brand experience that you visualise!
We help simplify things by providing clarity around what jobs need to get done, your current processes, how your team is structured, and then what systems need to be in place to do your work effectively and efficiently. We partner with you to digitally enhance how your people work — and therefore the experience you deliver to your customers.
Let's Design Your Digital Acceleration System
While your business model is the overarching basis on which strategy is built, it is the operations that enables employees to execute that strategy, deliver the desired customer experience and scale. It's important that people are supported by a digital platform that drives decision-making based on data.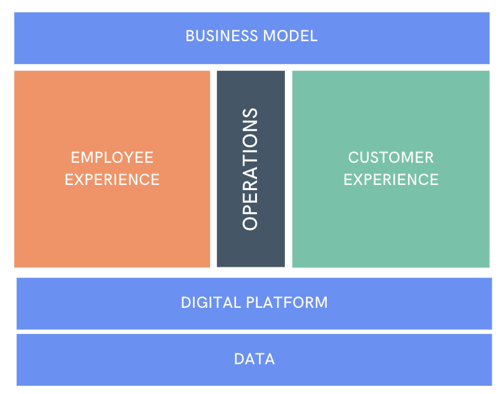 Start here and keep going.
1. Save time with automation
Spend less time executing manual tasks so that you can focus on customers.
2. Build a better way of working
Improve collaboration & communication across teams.
3. Focus on the customer
Delight customers and prospects & supercharge customer experiences.
Align Strategy & Operations
There are 4 key pillars that hold up alignment between strategy & operations, enabling sustainable growth.
People

who set the strategy and perform key actions

Process

that supports the key actions to come to life

Technology

that enables process and actions to be executed

Capabilities

that focus on internal training needs and skill development
When these four pillars work seamlessly together you can accelerate digitally and achieve organisational goals and objectives with ease.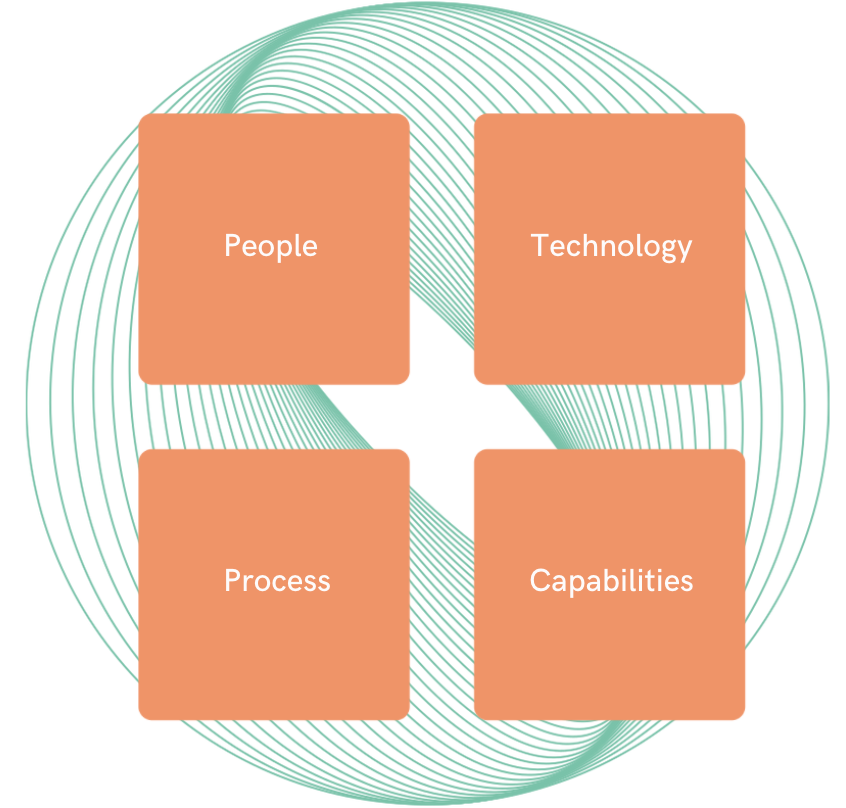 Modernise your business with digital solutions.
Let's figure out how your business is placed for success in a digital-first world. We're here to help you systemise with ease and scale without the pain.