Digital Experience Transformation
Small shift or big transformation?
Over a 90-day period, we work with businesses to make shifts across 3 key focus business areas: marketing, sales and customer success. If you choose to work with us on one of the above we consider that a small (and mighty!) shift. We identify your focus area, prioritise 3 outcomes and design a plan for implementation.
To supercharge your marketing, sales, customer success efforts, we can work with you on a big transformation. This involves transforming digital experiences that require a CMS and CRM to help us design a solution. We create a roadmap to innovate and set up a project to implement that takes us 180 days at the very least.
So depending your goals, timeline and budget, we can pick a focus area to make small shifts or supercharge your business with digital experience transformation. Your choice. We're here to help!
MARKETING

SALES

CUSTOMER SUCCESS

WEBSITE

CRM
We work with you attract & engage your buyer personas and take them on a journey to buy your product/service. We also design what needs to happen operationally to deliver the desired customer experience.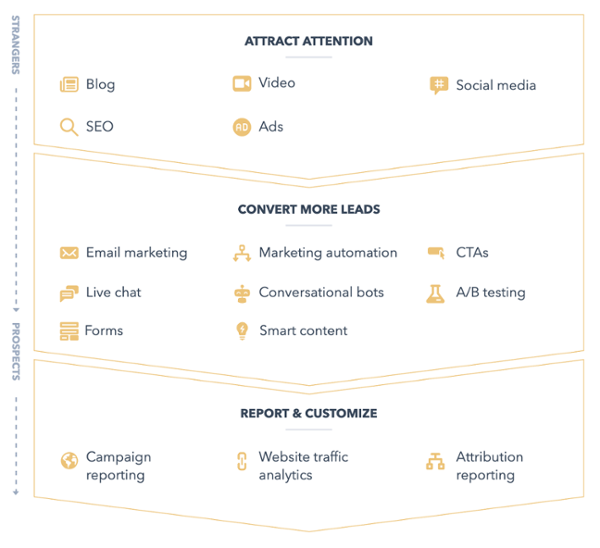 We work with you to enable your team with better process & documentation, help automate busywork to close more deals faster with revenue operations that scale.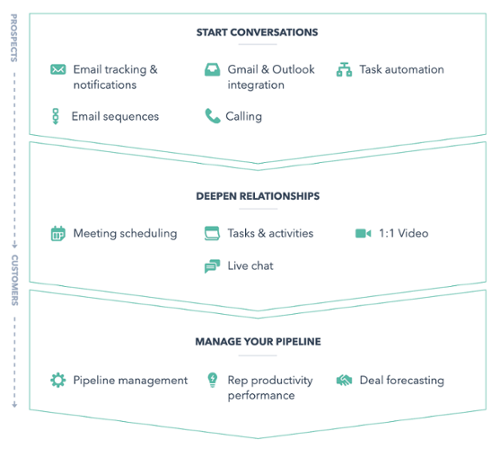 We work with you to activate your customer's success while using your product or service so you can measure and improve their experience, scale support, and deliver empathy.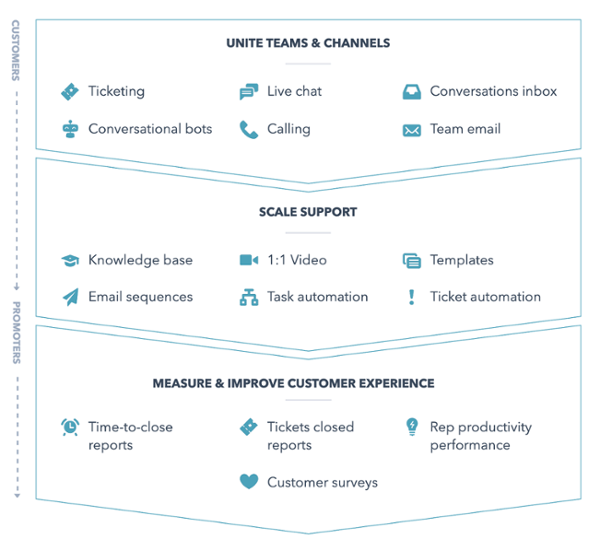 We work with you to create digital experiences that scale with a high-performing CMS or a website that allows for personalisation, member-only features, automation and security.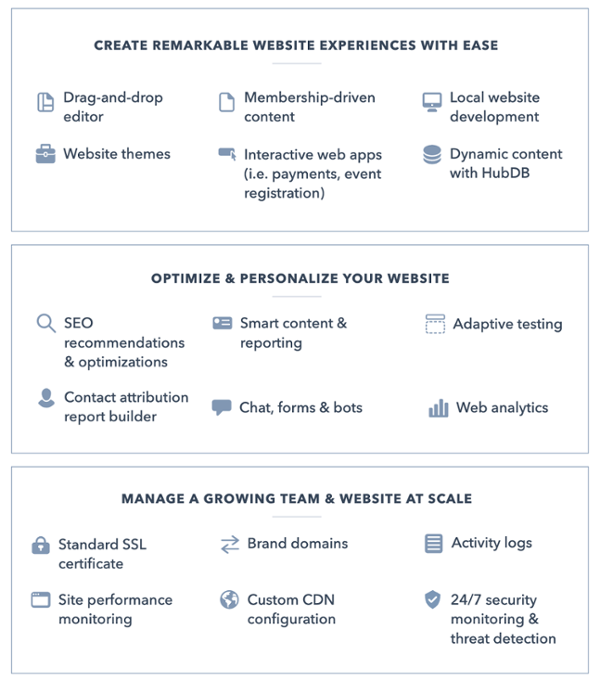 We enhance digital experiences by ensuring that your business strategy remains scalable as you work with unified data, streamlined communications and collaborative teams.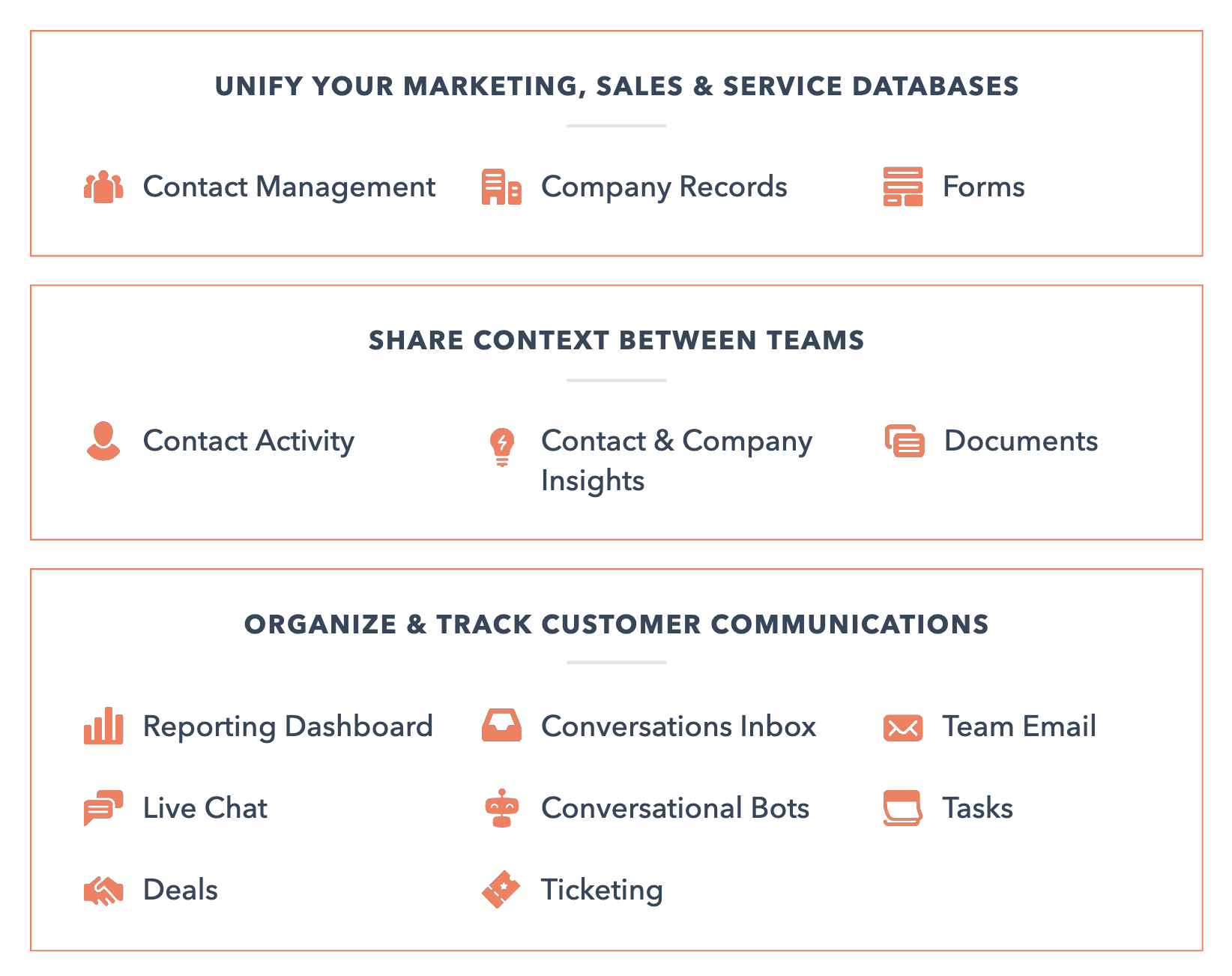 Modernise your business with digital solutions.
Let's figure out how your business is placed for success in a digital-first world. We're here to help you systemise with ease and scale without the pain.