Scale with a Sales System
System
/ˈsɪstəm/
'(n) a repeated course of action — a way of doing things — that brings about a result.
We can help you set up one for sales so you can scale efficiently and work better.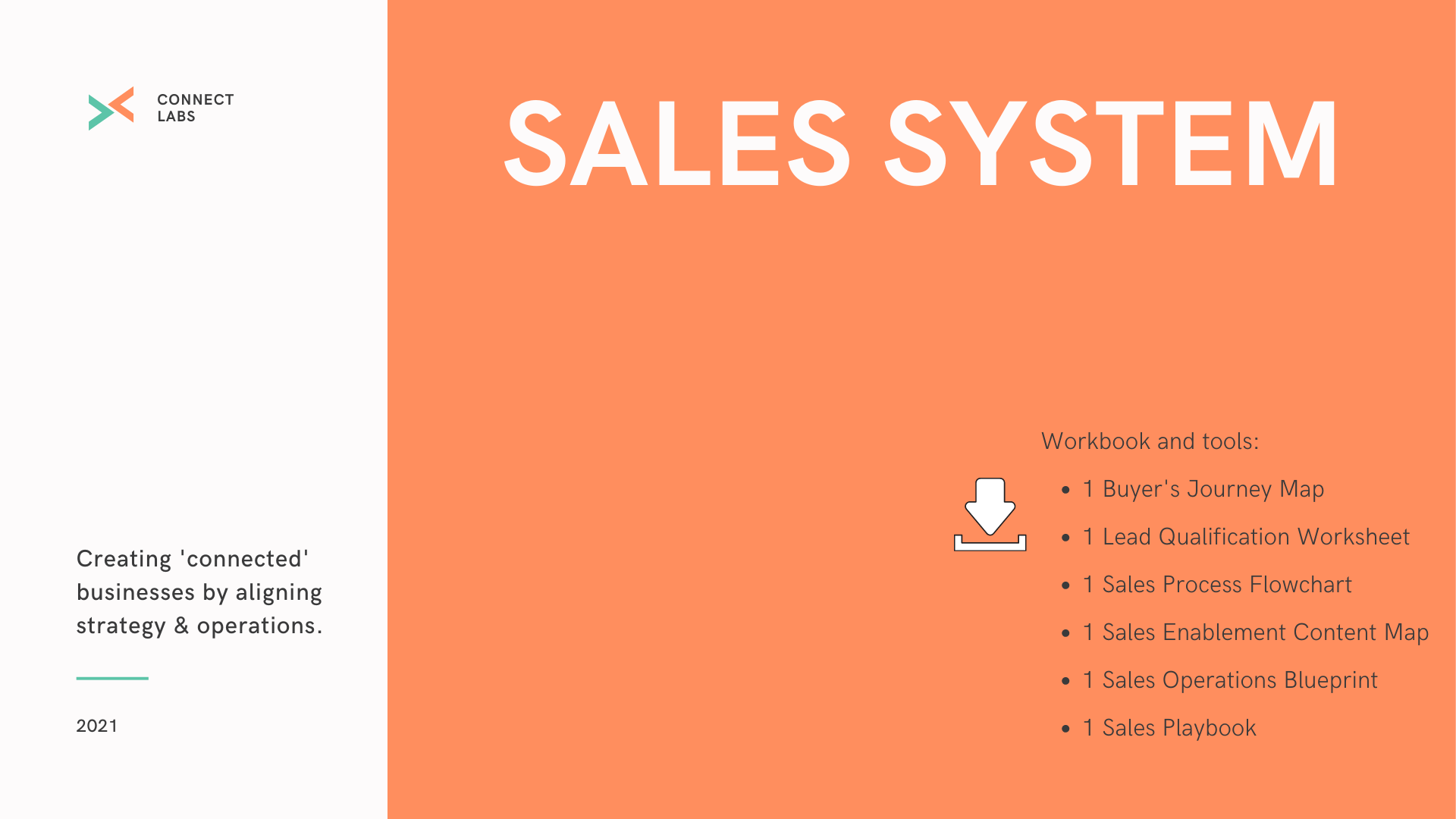 What's in your sales system?
In our sessions we workshop how a persona finds your product or service and how they are responded to on first touch. We also work on how opportunities are forecasted, created and managed in a pipeline. Content through the buyer's journey can help prospects and leads connect with your brand and bring the closer to buying your product or service. We also work on a blueprint to ensure that your sales operations run across systems without a glitch.
Buyer's Journey

Lead Qualification

Sales Process

Sales Enablement

Sales Operations
Journey Map
For one buyer persona, who is actively looking for solutions, we map the stages and touchpoints experienced on their journey.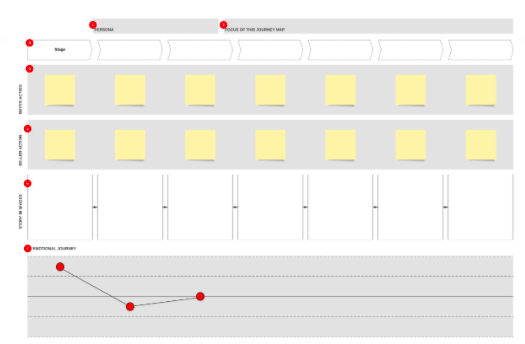 Worksheet
We help you define and qualify leads so your team can easily prioritise sales-ready leads and create opportunities quickly.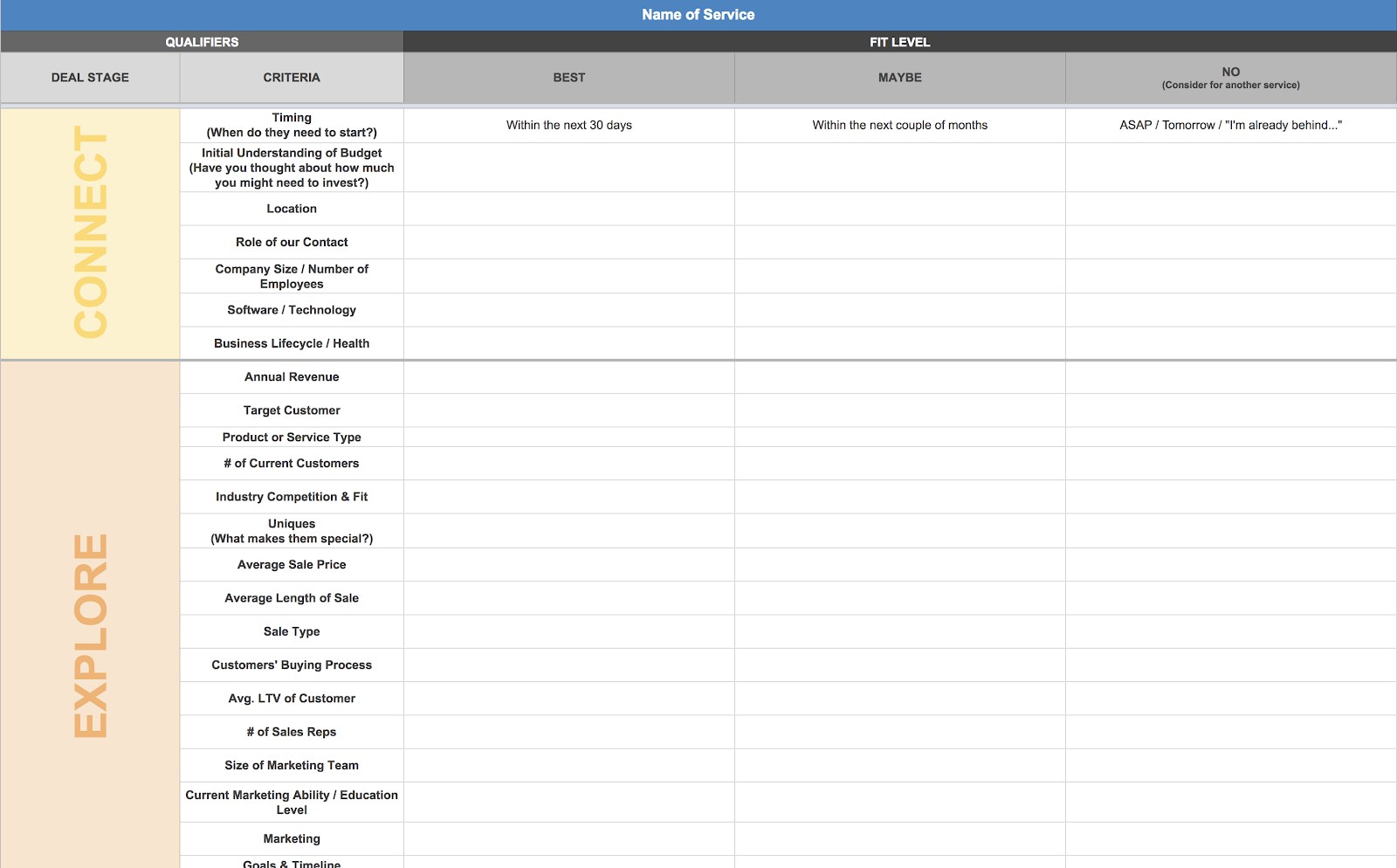 Process Flowchart
Clearly define your sales process and build your playbook for pipeline management, so your team operates consistently and effectively at all stages.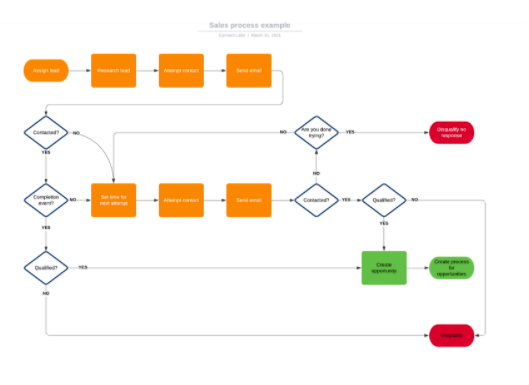 Content Map
We organise all the content that you have or will need to build in order to sell better and personalise your outreach, increasing LTV per customer.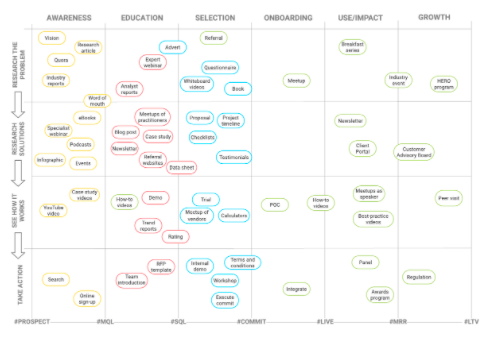 Blueprint
We outline the onstage, front and backstage actions, support processes and data flow between systems in a clear blueprint.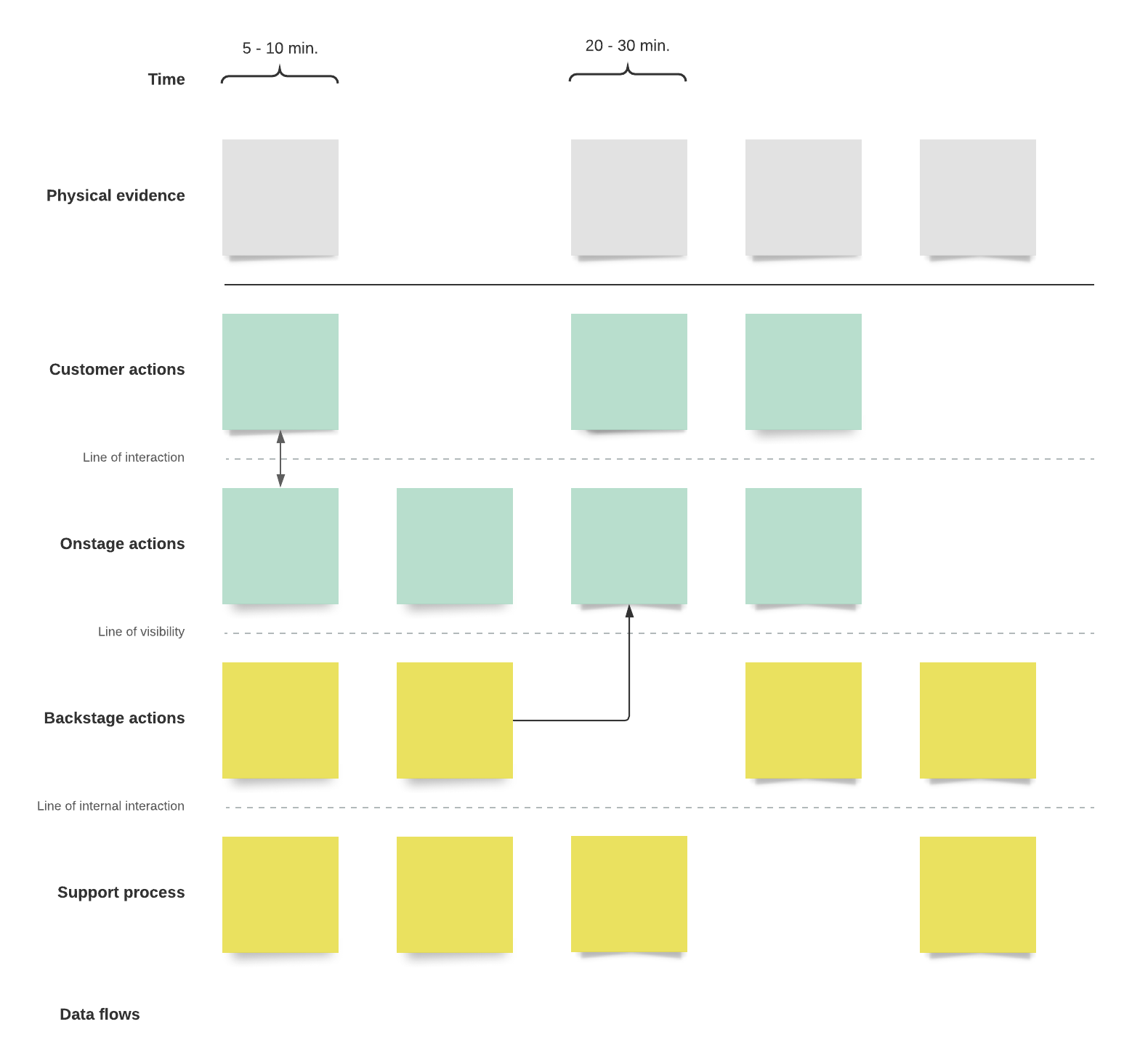 Let's design your sales system, together.
Just give us some details and we'll get in touch with you in 24 hours tops!