We work with people. That's that.
We're of the mindset that your success is ours and while we partner with your organisation, we care deeply about the relationship we're building with you. What we do goes beyond an industry focus - simplifying, aligning and clarifying strategy and operations across marketing, sales, customer success, IT and product teams. We want to remove silos, disparate systems and make work bring you more joy every day.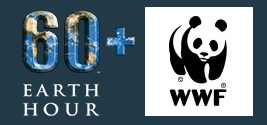 Digital Transformation
We created a persona-based engagement strategy, reviewed conversion paths from website to a CMS, enabled smart marketing automation, removed dependency on multiple disparate systems, worked on the world's largest campaign for nature.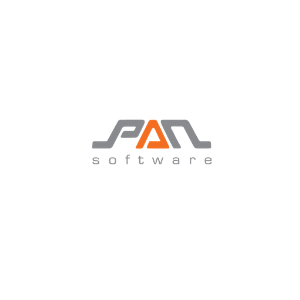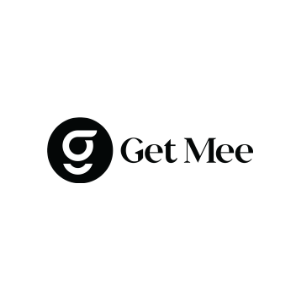 Education, Not-for-profits, Member-based organisations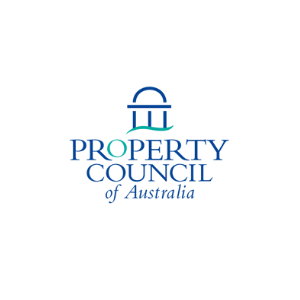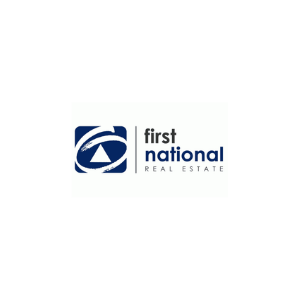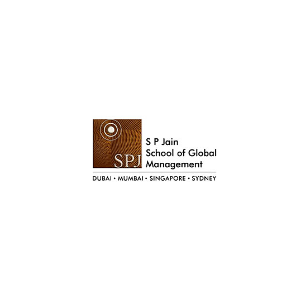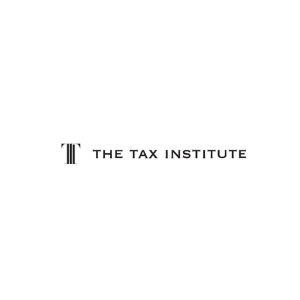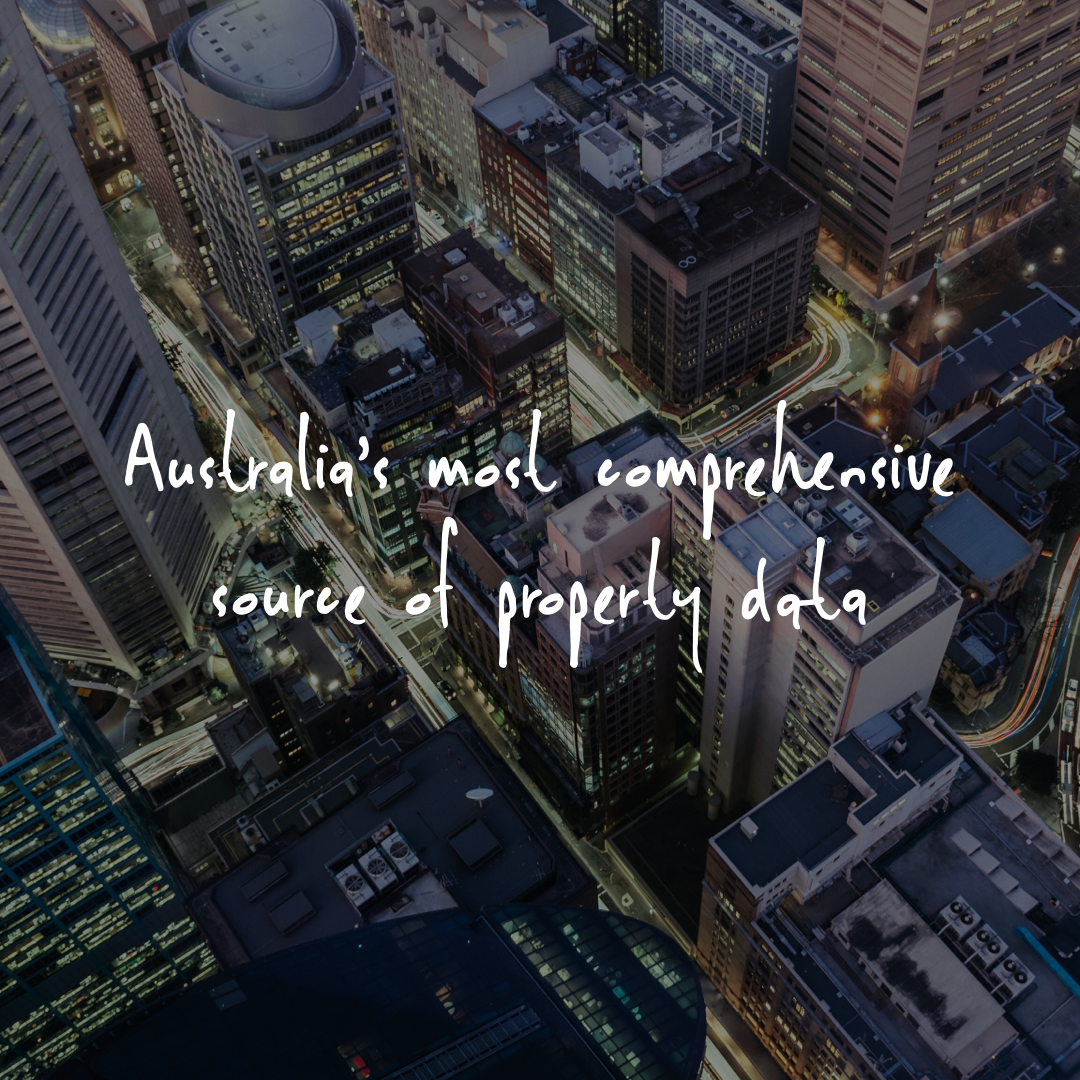 Custom Design, Build & Development
"We have just launched an amazing new platform on our website providing visitors with access to Australia's most comprehensive source of economic and property related data. Our team worked closely with Connect Labs to turn this massive dataset into an engaging interactive tool on our website. Traffic to the site has exceeded our expectations and feedback has been very positive. We could not have achieved this without an implementation partner of the calibre of Connect Labs."
- Helen Harms, Property Council of Australia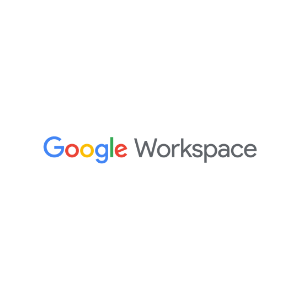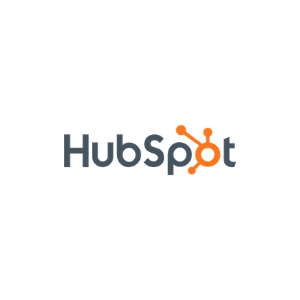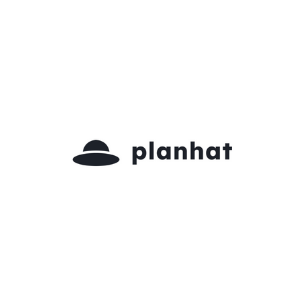 Modernise your business with digital solutions.
Let's figure out how your business is placed for success in a digital-first world. We're here to help you systemise with ease and scale without the pain.