When a Ctrl+Z moment happens to a live page, you need to know how to fix it fast. The quickest way to do this in HubSpot is to revert back to a previous version of the page.
In HubSpot's editor, you can view all the revisions that have been made to a webpage, landing page, blog post, and email. You can then choose to restore an older version and undo those problematic changes. Phew! Crisis averted.
How to undo changes to a page in HubSpot
Step 1: Edit page
For website pages: Navigate to Marketing > Website > Website Pages.
For landing pages: Navigate to Marketing > Landing Pages.
For blog: Navigate to Marketing > Website > Blog.
Find the page or post you want to change, hover your cursor over it to bring up the actions buttons and click 'Edit'.
Step 2: View revisions
On the page, look to the top left hand corner and you'll see an indicator that looks like a link showing when it was last saved. Hover over that indicator and you'll see a window where you have the option to see 'version history'.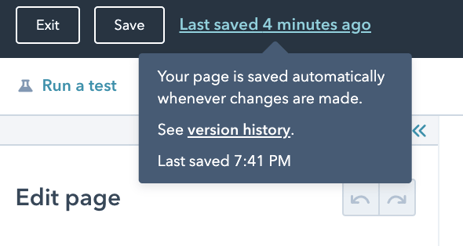 Click that 'version history' link and you'll see all the past versions to date.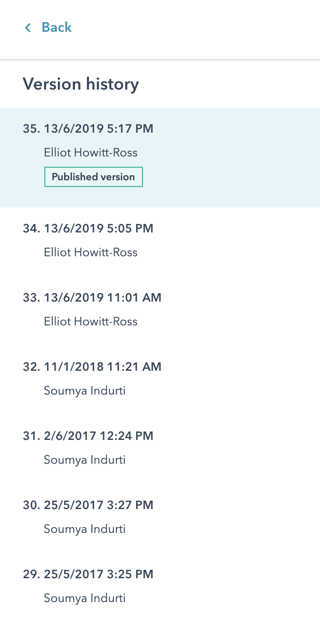 Step 3: Update page
To restore the page to a previous version, simply select the version you'd like to restore and click 'Restore this version' in the top right corner.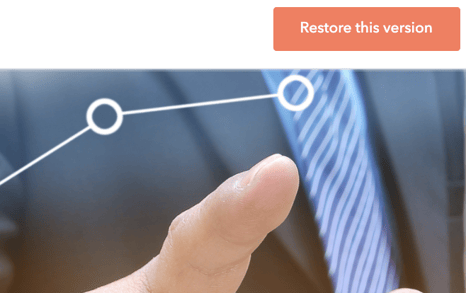 Conclusion
If you're redoing a live webpage, landing page or blog post and something goes awry, reverting back to an older version is a quick and easy way to set it right again.
---
If you're looking to build a website that grows with you and that you can invest in over time instead of expending too much budget up front, you'd likely be interested in growth-driven design. Click below to learn more about this effective and reasonable approach to website design and let's talk!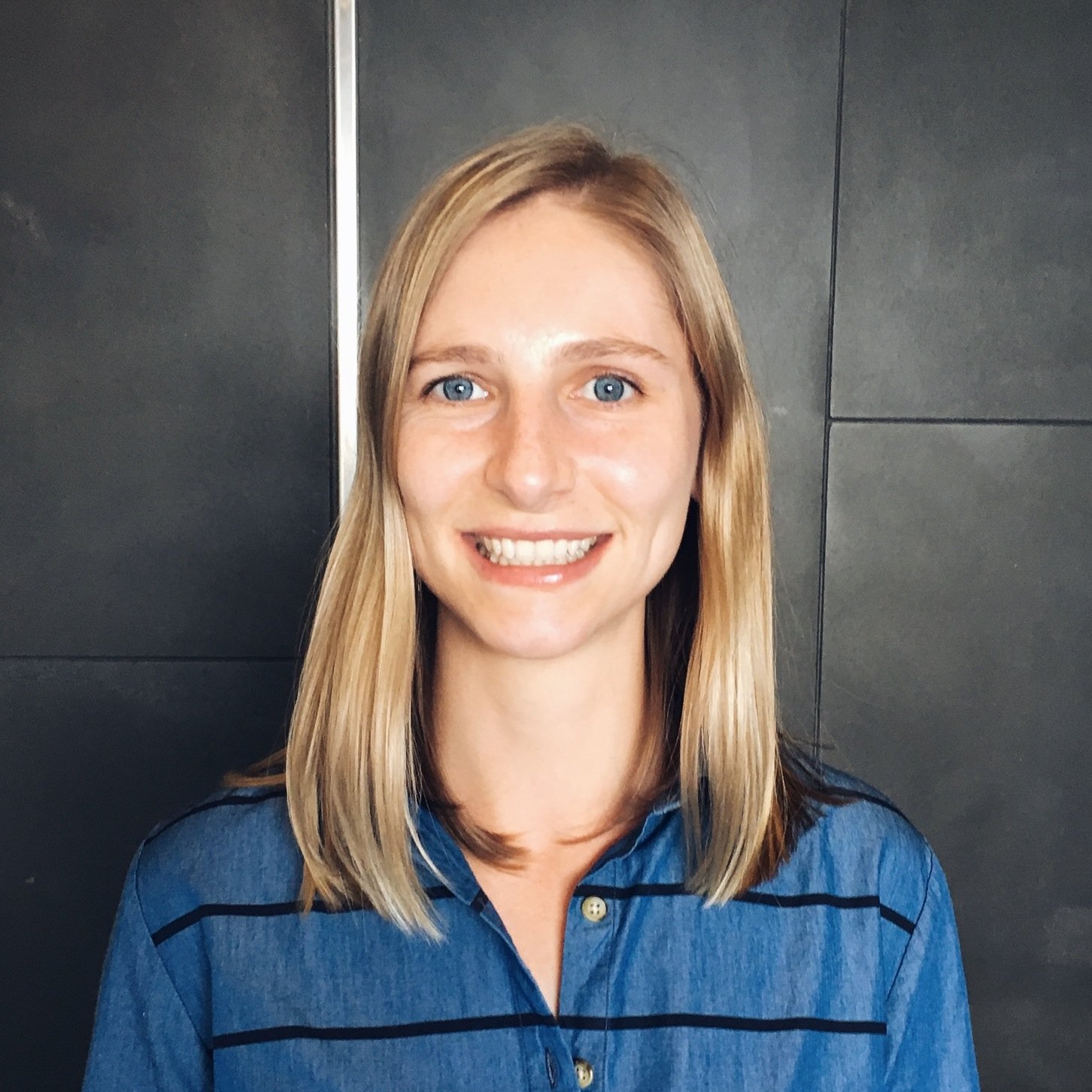 Jess is the Marketing Coordinator at Connect Labs. If there's a better way to organise something, she'll find it.