We design for people.
We are a strategic design agency with a focus on digital transformation. We consult with you to redesign your online presence and align that with the customers you serve. We use digital tools to make work better and align customer and employee experiences.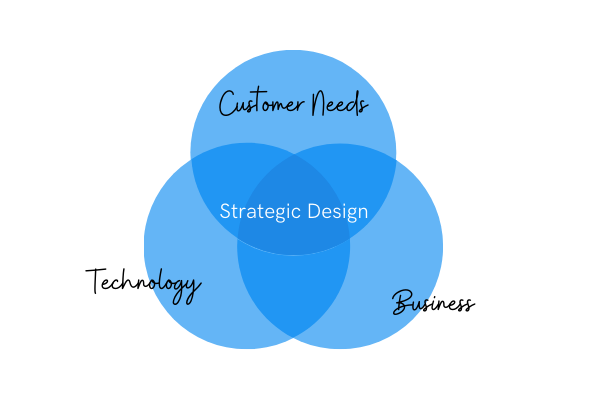 Strategic Design
The relationships between three groups – businesses, customers, and technology – are at the heart of what we do.
Better than before.
We want to make 'being online' be better for people each day. We work on creating experiences that connect better with people whether through design, websites or content.
Self mastery.
We seek constant improvement and continually strive to learn more about our industry and contribute greater than what is expected. Our entrepreneurial spirit pushes us to take initiative and help improve ourselves and our processes. We are proactive not reactive.
Authenticity.
Without trust, businesses fail. We want to make sure that who we are is reflected in what we do and say. In aligning these, we become more authentic & build trust.


Integrity and loyalty.

We take our brand seriously. This includes the way we carry ourselves, treat our coworkers and customers in a way that's
respectful, communicative and culminates in delight. We don't dilute doing the right thing. Our strong professional conscience helps us take the right decisions in everything we do.

Modernise your business with digital solutions.
Let's figure out how your business is placed for success in a digital-first world. We're here to help you systemise with ease and scale without the pain.