Inbound is the most effective digital marketing method. Traditional outbound marketing interrupts potential customers, whereas inbound attracts your buyer personas to your brand with quality content. Leads are nurtured down the sales and marketing funnel with content for each stage of the buyer's journey: awareness, consideration and decision.
Learn how to apply the inbound methodology for your industry with our free ebooks: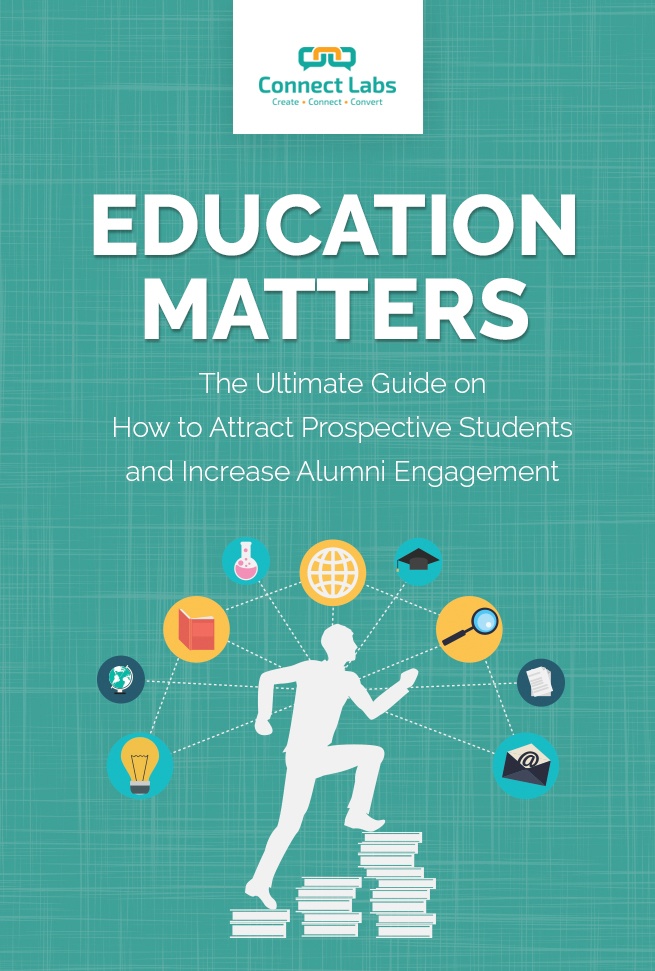 Inbound is the perfect way to market to prospective students. In an increasingly online world, how can you make sure you're optimising your online marketing strategy?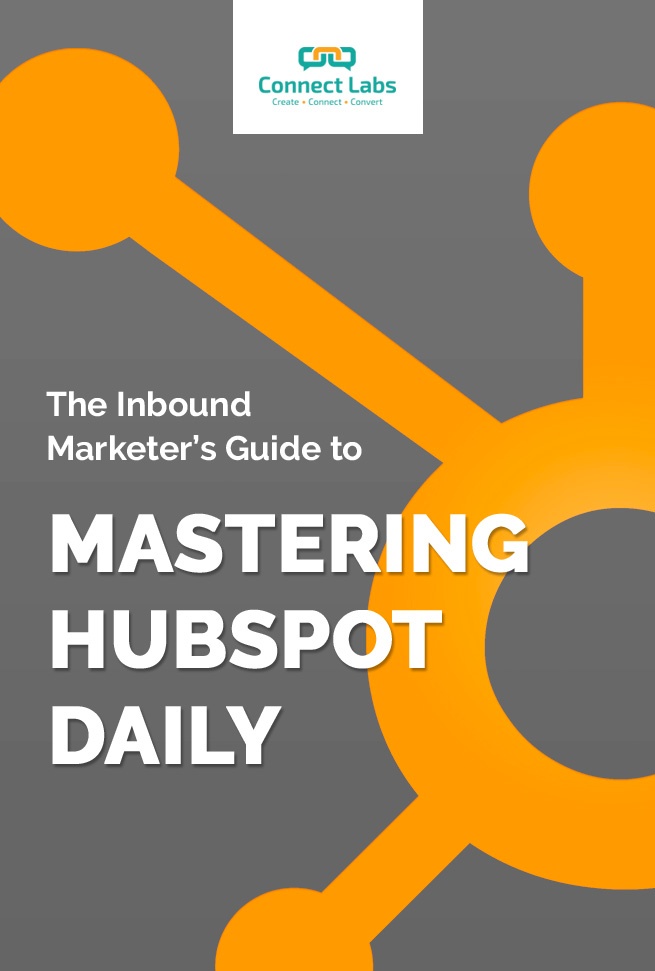 Get the most out of HubSpot every day and improve your marketing performance. Follow this daily checklist and save brain power to focus on the important stuff.