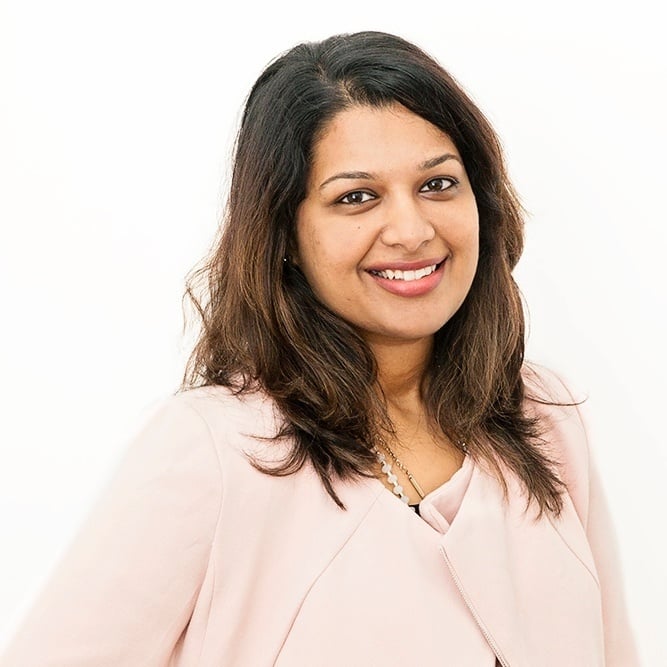 Soumya Rao Indurti
Digital Strategist & Founder
Indian roots, Australian wings.
Passionate about making the internet a better place. Corny, but true.
Spelling colour without the 'u' irks me LOTS.
Ex-Googler. That sums up how I started my life in Digital.
Moved to Melbourne in 2009.
Interested in exploring human connection with brands online.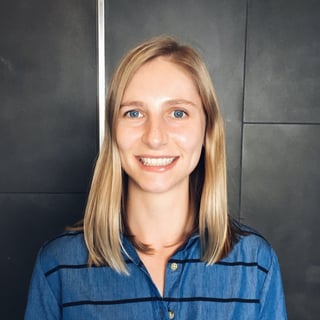 Jess Stewart
Customer Success Manager
Melbourne girl with American ties

Tolerable foodie (I hope)

Colour-coder and organiser extraordinaire

Podcast listener

Collector of hockey bruises

I believe that communication is all about giving and receiving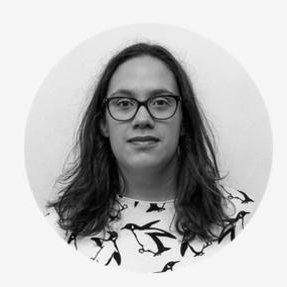 Alex McLean
Inbound Marketer
Melbourne kid through and through
Love good writing and accessible communication
Social media fiend
TEDx alumna
Excited to be learning something new every day
Bookworm
Intern Showcase
We're proud hosts of students from The University of Melbourne. We have a pool of very smart people applying to intern with us and we're very lucky to have them.
Through our 3-month program, our interns are well-trained and qualified for their next big opportunity. Take a look at some of them below: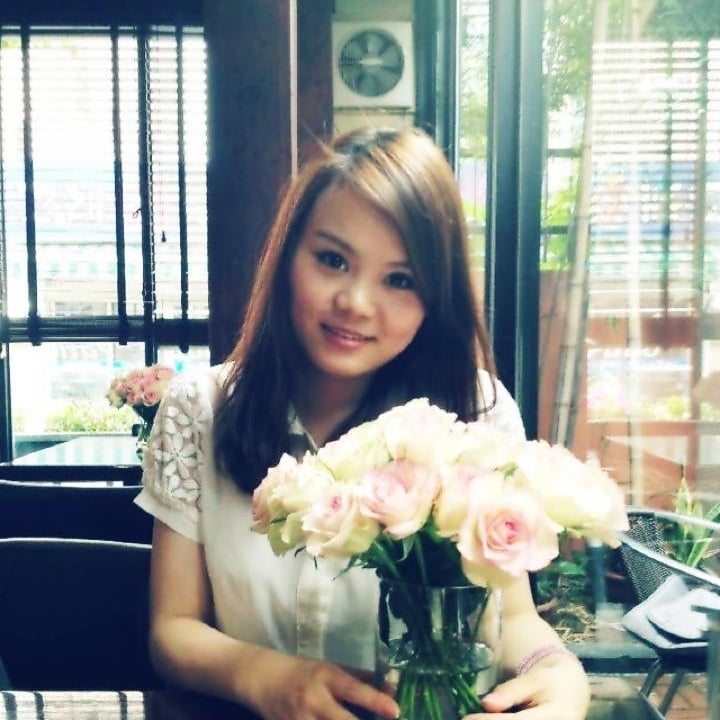 Candace Tang
Market Research Expert
Master of Marketing and Communications from The University of Melbourne
Worked at Samsung
Can speak 4 languages
Detail-orientated and meticulous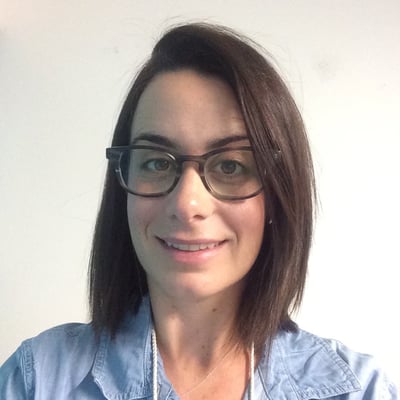 Erin Jeffers
Content Planner
Master of Global Media Communications from the University of Melbourne
Planner extraordinaire
Loves a good communications plan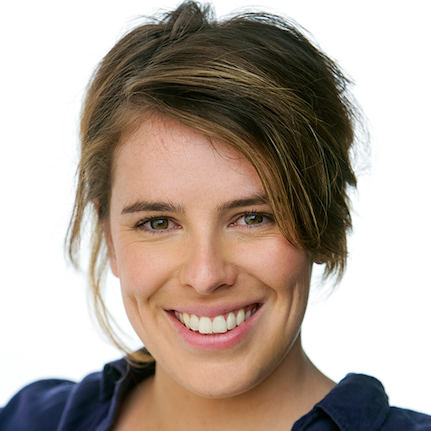 Claire Frost
Social Media Specialist
Master of Marketing Communications from the University of Melbourne
Melbourne coffee snob
Roller skater who dreams of the derby league
Occasional crochet enthusiast with leanings to embroidery
Cinephile and super fan of Batman

Crazed fan of the Charlie Parker series by John Connolly
Jack Chen
Advertising Enthusiast
Master of Global Media Communications from the University of Melbourne
Major consumer of potato fries
Analytical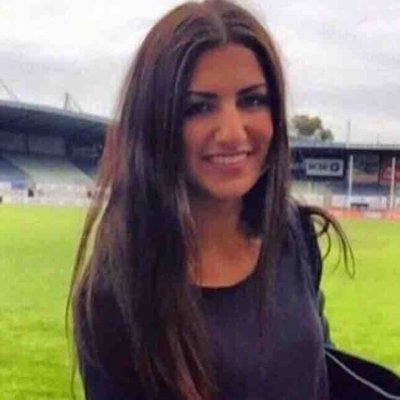 Natasya Rallios
Social Media Specialist
Master of Marketing and Communications from the University of Melbourne
Juggler of roles and internships
LinkedIn profile ponderor